Fuel crisis in Portugal: delayed flights and queues for gas stations
A fuel crisis in Portugal has resulted in large problems for airlines. The crisis started when fuel truck drivers went on strike last Monday. Many flights from and to Portugal are faced with delays as the strike continues.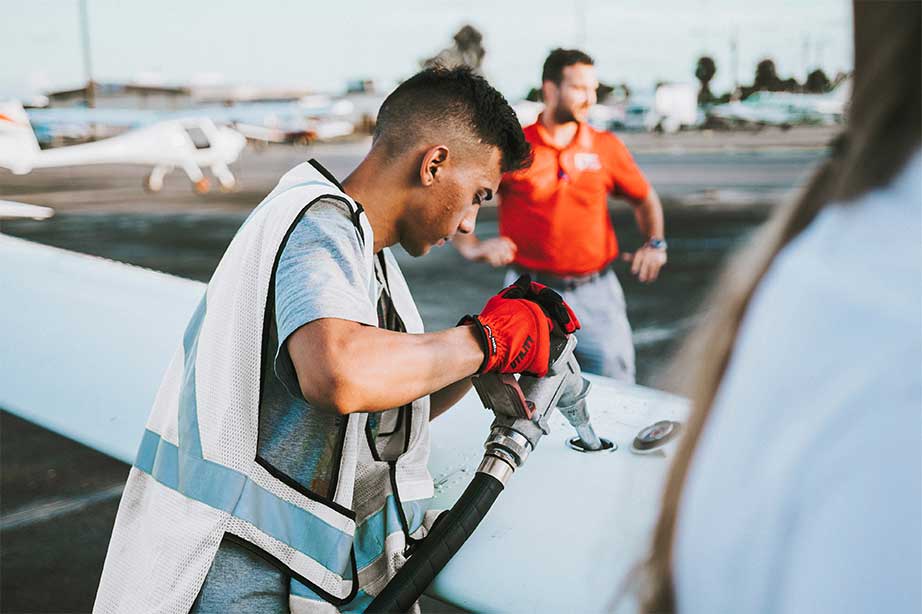 Problems for airlines due to fuel deficiencies Portugal
Lisbon, Faro and Porto are important airports in Portugal for British passengers. British Airways, Ryanair, easyJet and TAP operate daily flights to the Portuguese airports. No every airline has a fleet that is able to bring enough fuel for the return flight and therefore, are affected by the current fuel situation in Portugal, causing issues for the flight schedule. Some airlines are now performing extra stopovers in surrounding countries for fuel.
Fuel crisis in Portugal caused by truck drivers on strike
The truck drivers of the fuel companies have been on strike since Monday to enforce better wages and working conditions. Over 200 gasstations in Portugal are without fuel. The remaining gas stations are dealing with long queues in the run on the last fuel. Unions have promised to deliver fuel to hospitals and airports but problems at the airports are still at hand.
Your rights for a delayed flight by fuel deficiencies
When your flight is delayed by a strike of the fuel companies, you are not entitled to compensation. The airline is not responsible for the fuel difficiencies that arise because of the strike and therefore this is regarded as an extraordinary circumstance. When your flight is delayed from the UK to Portugal you could be entitled to compensation. The fuelcrisis is only applicable on flights departing Portugal.