Italian Air Traffic Control strike today
Today, the 10th of November, the Air Traffic Control of Rome and Brescia is going on strike between 12.00 and 16.00 PM. This means that no flights will be able to land or take-off from Rome and North-Italian airports.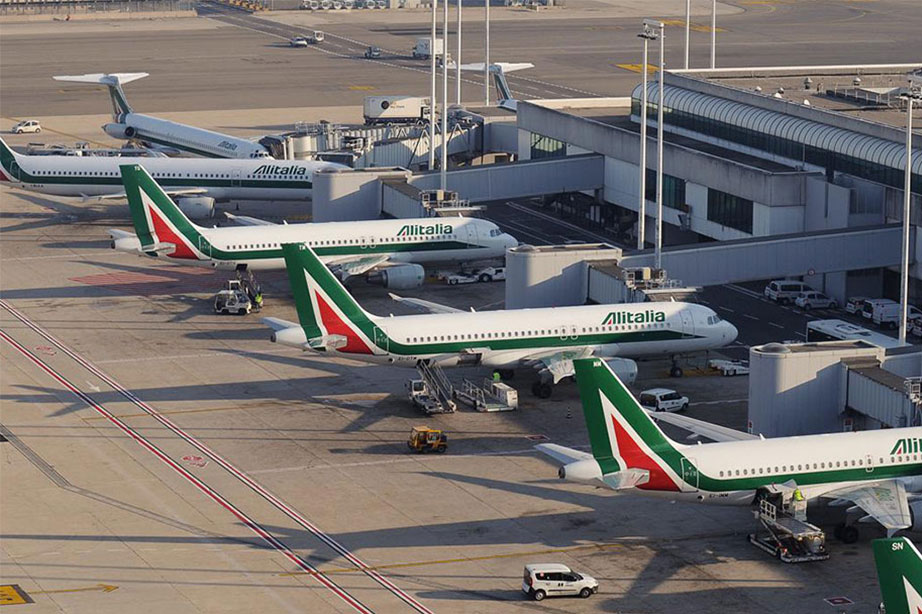 Friday is Italian strike day
A nationwide strike was planned for today, but most parties reclined to participate at the last moment. The ATC of Rome and Brescia are however going on with the strike as planned. We expect a large impact for British passengers flying from or to Italy today. Airlines such as British Airways, Alitalia and easyJet face the consequences of the strike today. Most Italian strikes occur on a Friday. Only once before an Italian strike was held on a Sunday, considered a holy day for the catholic country.
Air Traffic Control strike and your rights as a passenger
If your flight was cancelled or delayed for more than three hours because of the ATC strike, you are not entitled to compensation. A strike is considered to be an extraordinary circumstance, meaning that the airline is not at fault for the caused flight problems. You are always entitled to care in the form or food, drinks and if needed a hotel stay if your flight was affected by the strike. You are also entitled to a replacement flight or the refund of your ticket.