Large technical issue causes delays and cancellations with British Airways
A large technical issue in the systems of British Airways has led to long delays and several cancellations on long distance flights. Thousands of passengers are affected by, what seems to be, the effects of a power issue.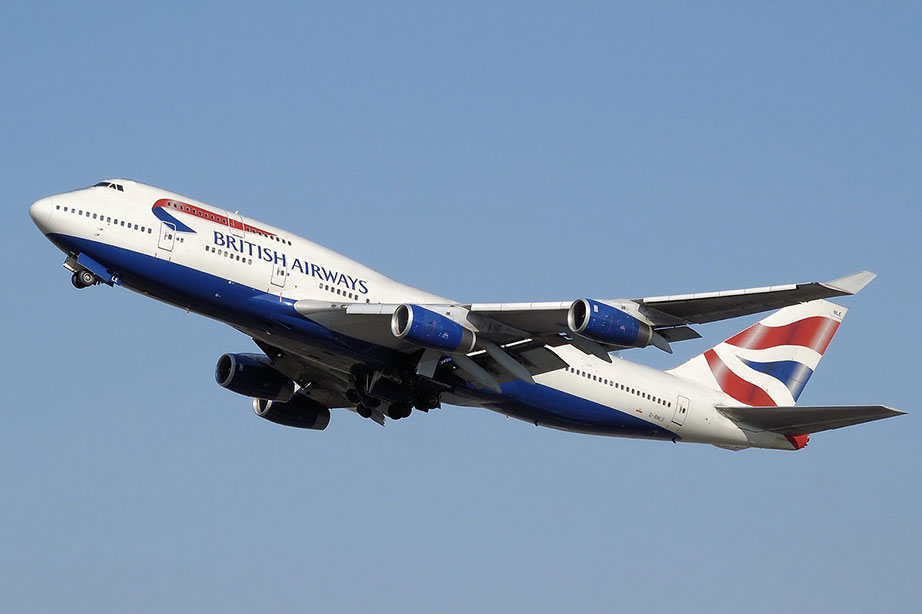 Flights cancelled and delayed for more than 24 hours due to power glitch
Flights to New York, Los Angeles, Orlando, Boston and Beijing were cancelled as a result of power issues with the largest British Airline, British Airways. British Airways is no stranger to power- and IT related issues, the latest dating back to August 2019 when a large power outage impacted British Airways flights. It is not yet known how many flights are affected by the current power issues, but it seems thousands of passengers are stranded for more than 24 hours. British Airways has apologized for the inconvenience caused.
Your right to compensation for a power issue with the airline
Passengers stranded by cancelled and delayed flights of British Airways due to the power issues are entitled to compensation. It is the responsibility of the airline to have it systems in order. Passengers of the latest British Airways power problems are also entitled to care such as food; drinks and a hotel stay if needed. If your flight is affected, check your rights in our calculator and EUclaim will help you receive what you are entitled to!