The most ridiculous reasons for flight delays and cancellations revealed
EUclaim hears gets notified of interesting flight delay reasons all the time. Some of these reasons are really extraordinary. Some flights suffered delays due to escaped mouses in the cabin, others were subjected to missing cutlery for example.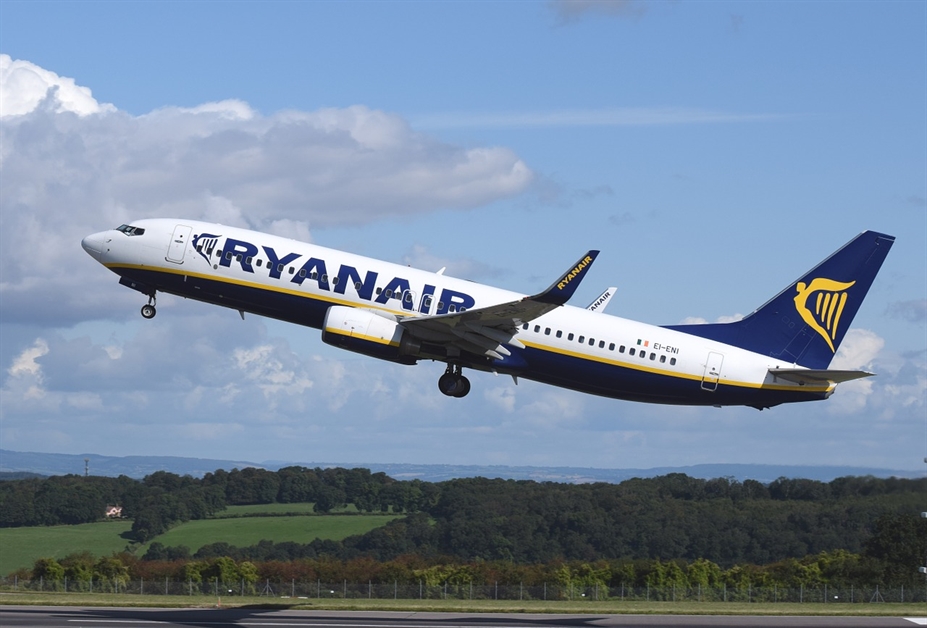 Whether it is crew members going missing, insects or mouses on board or missing cutlery on the plane, sometimes planes get delayed due to bizarre reasons. EUclaim released a list of bizarre flight delay reasons. 
Read the full article on: