More days of Air France strike action in April
Air France staff unions have announced four more strike days for April. European passengers will now have to face seven (!) days of strike action this month.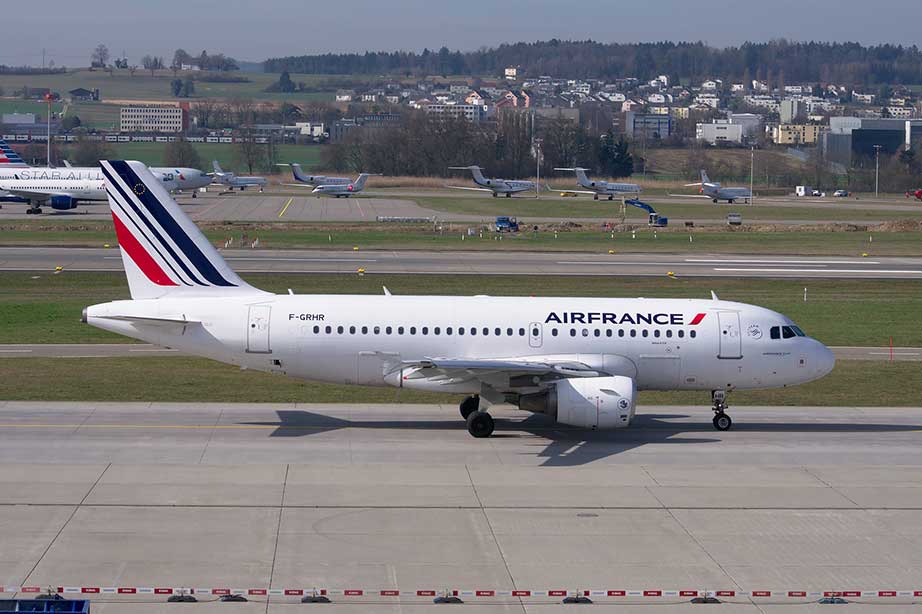 Four added dates to strike agenda
As Air France staff is very unsatisfied with their current wages and have made their payment wishes known, no agreement has been reached between the French airline and the unions. The most recent strike date was March 30, resulting in 275 flight cancellations from and to France. In total over 115.000 passengers were affected by the strikes this year.
New strike dates in April
Seven days of strike action are now scheduled to take place this month. 7, 10 and 11 april will be the first days affected, followed by April 17, 18, 23 and 24. Especially domestic and European flights are expected to be affected by the strike.
Your rights when your flight is cancelled due to the strike
If your flight is cancelled because of the strike, you are unfortunately not entitled to compensation. Strikes of all origin are considered to be extraordinary circumstances in the UK for which EU Regulation 261/2004 says the right to compensation can be waived. You are however entitled to a replacement flight or refund of your ticket. For delays exceeding two hours you are also entitled to care provided by the airline in the form of food, drinks and a hotel stay if necessary.