New British Airways Route from London Heathrow to Osaka
Passengers will be able to soak up Osaka next summer! After closing the route in October of 1998, British Airways confirmed the reopening of the route from London Heathrow to the second largest city in Japan, Osaka. The airline will start operating this route starting from March 31, 2019.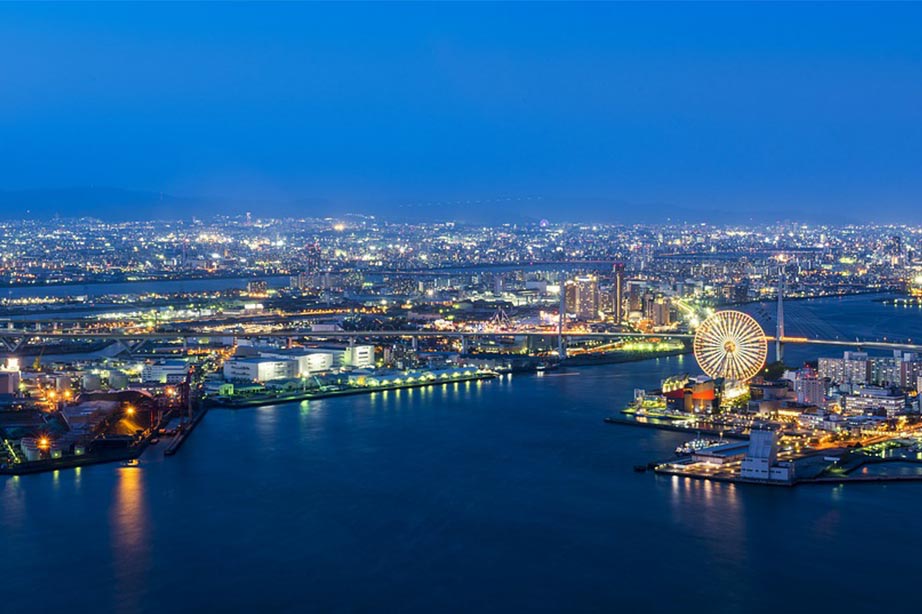 New Direct Route to Osaka
British Airways will offer the non-stop flights to Osaka four days a week. Moreover, these flights will be operated with a B787-8 Dreamliner, the airline's newest aircraft. Currently, British Airways has a joint business with Japan Airlines, which will also offer a code share on the new service between London Heathrow and Osaka. The new flight will depart from Heathrow Terminal 5 on Monday, Wednesday, Friday and Sunday and will land at Osaka's Kansai International Airport. The flight duration is about 11 hours. From Kansai International Airport, the flight will operate on Monday, Tuesday, Thursday and Saturday. Besides, British Airways is adding four more Japanese cities to its joint business agreement with Japan Airlines. Flights between Tokyo Haneda and Miyazaki, Kumamoto, Komatsu and Matsuyama will have the "BA" code.
British Airways operates all flights to Japan in cooperation with its joint business partners: Japan Airlines, Finnair and Iberia. Finnair flies direct between Helsinki and Osaka with up to 10 direct services a week.
Osaka as a New British Airways Destination
Osaka is considered to be the food capital of Japan, demonstrating to be a popular destination among passengers. Flying to Osaka will be more convenient, since layovers are no longer required. Japanese tourism is estimated to grow up to 40 million annual visitors in 2020. The motto of this city is kuidadore, which translates to "eat till you drop", and it's represented everywhere you walk. In old times, rulers gave the order to gather all goods in Osaka to be sold int the rest of the country, since its accessible geography made it possible. The mix of geography and politics gave Osaka the right to get every ingredient produced in the country first, blossoming its food culture. Also, the first time soy sauce was used to cook, was in Osaka. When in Osaka, you should definitely try its most famous dishes, konomiyaki (cabbage pancake) and takoyaki (octopus balls).