New cooperation between easyJet and Cathay Pacific at Gatwick Airport
It just got a lot easier for passengers to switch from easyJet flights to intercontinental flights by Cathay Pacific at London Gatwick Airport. In compliance with the 'Worldwide by easyJet' initiative, passengers of the British budget airline are now able to transfer to intercontinental destinations hassle-free.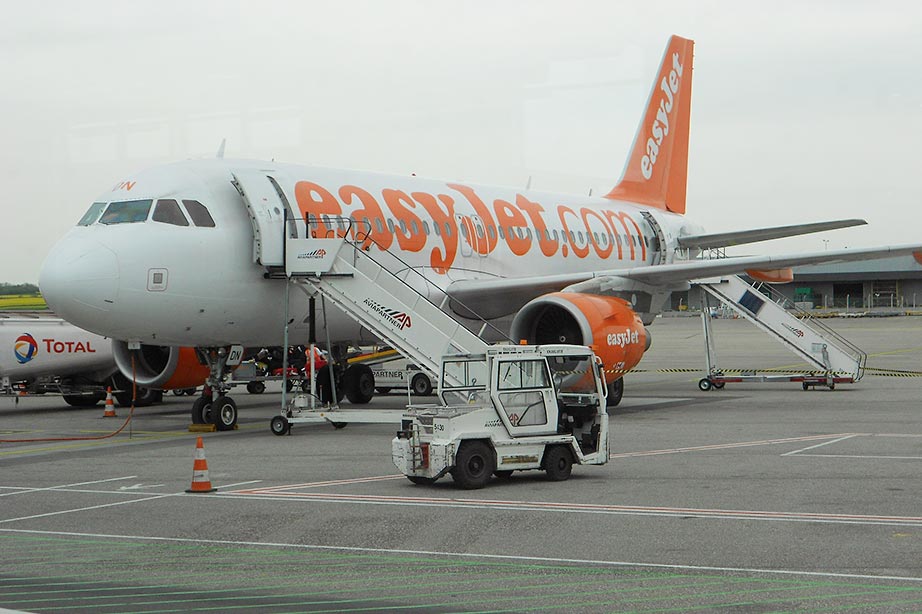 More destinations due to new collaborations for easyJet passengers
As easyJet launched its 'Woldwide by easyJet' initiave, the British low-cost airline launched cooperation with airlines such as Emirates, Virgin Atlantic, Norwegian, WestJet and Singapore Airlines. The collaborations allow easyJet passengers to connect seamlessly with the mentioned airlines without having to reclaim baggage or check in all over again. One of the most popular new intercontinental routes is the London Gatwick – Rome – Chicago flight. The most popular European route is Rome – Reykjavik. Now welcoming Cathay Pacific to the cooperation, Hong Kong is the latest addition to the route network of easyJet.