New strike of French Air Traffic Control from January 13 until January 17
The strikes of union members of the French Air Traffic Control seem never-ending. After the strike of last Thursday, January 9 2020, another strike was called for starting yesterday at 17.00, lasting until Friday, January 17.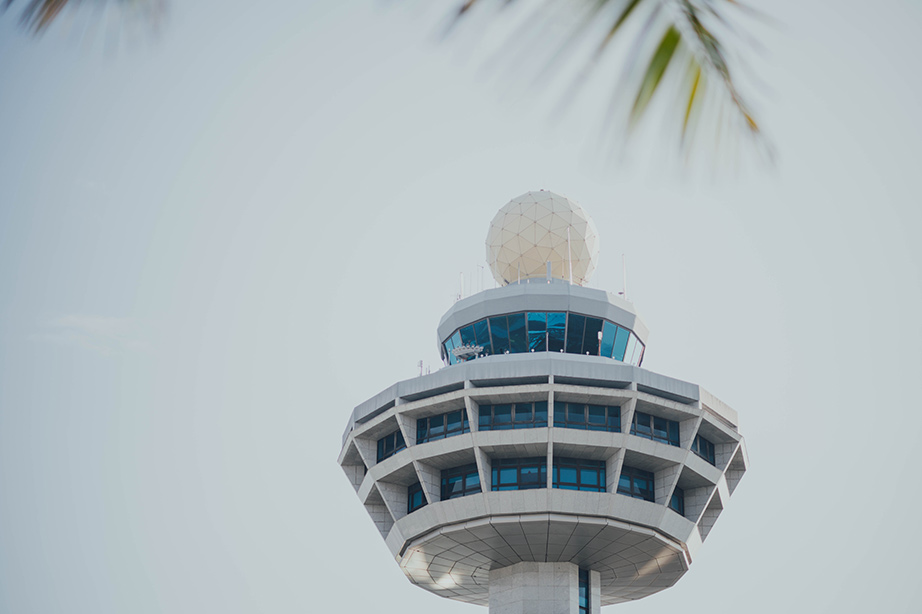 Strike of January 9 cancelled 16 flights from and to the UK
The latest French ATC strike of January 9 cancelled 16 flights from and to the UK and four Ryanair flights were delayed for more than three hours. Flights from, to and over France were affected by the strike. The members of the Air Traffic Control do not agree with the governments' plans for a retirement reform.
New strikes of French and Italian Air Traffic Control
Since yesterday evening, a new round of strikes started in France. The planned action lasts until Friday, January 17. Passengers affected by delays or cancellations due to the strike are not entitled to compensation. A strike of Air traffic control is an extraordinary circumstance. To make matters worse, the Italian Air Traffic Control is partaking in a national strike regarding the same subject, retirement plans, on January 14 between 11.00 and 15.00.