No extra delays or cancellations due to wild fires in New York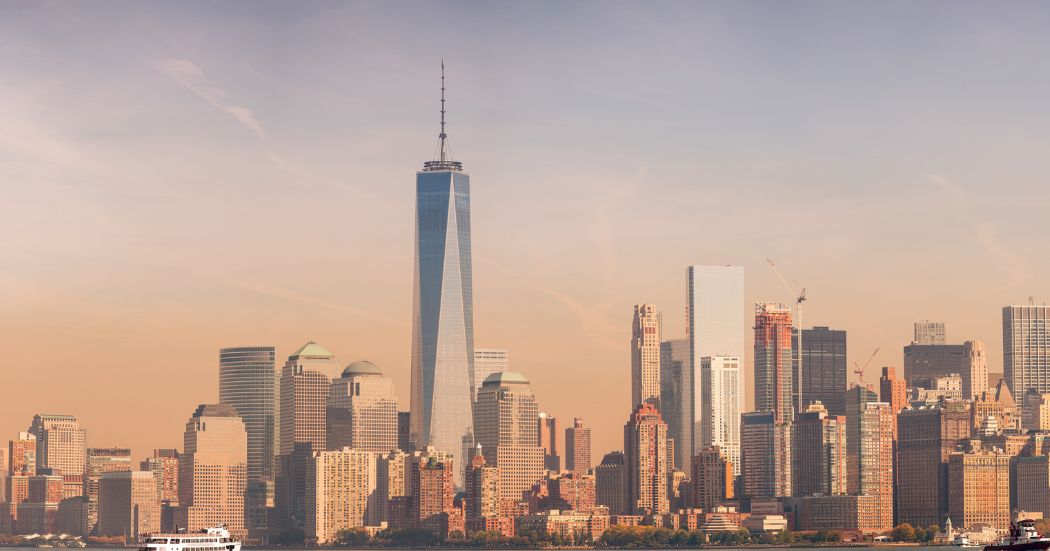 It's business as usual for tourists flying from Europe to New York, at least when it comes to air travel. There are hardly any delays or cancellations at the international airports in New York, despite the orange smog sky.
What's happening?
The wildfires in Canada have caused a significant amount of smoke, leading to over 100 million people being warned about poor air quality. These fires have resulted in heavy smog in New York, creating striking images of the city enveloped in an orange haze.
New York City now due to smoke from Canadian Wildfires pic.twitter.com/G9imi9If3h

— 🇮🇪Kev O'Shea. O.K.Dude 🏴󠁧󠁢󠁥󠁮󠁧󠁿☘️♥️🇺🇸 (@Kev_IceHockey) June 9, 2023
If you're planning a visit to New York in the upcoming days, be prepared for a unique situation.
Flying between Europe and New York
The increased smog and orange sky are not deterring planes from flying between Europe and New York. Our database shows that there are no more delays or cancellations than usual.
New York is home to three major airports: New York JFK Airport (JFK), Newark Liberty International Airport (EWR), and LaGuardia Airport (LGA). There are also a few smaller airports in the vicinity of New York, but they are not worth mentioning at the moment.
If you're flying from Europe to New York, you'll be using JFK or Newark, the international airports of New York. There are no significant delays or cancellations reported at these two airports.
LaGuardia primarily serves domestic flights. Here, there have been hundreds of flights delayed, but usually no more than half an hour. Additionally, there have been 27 flights canceled to and from LaGuardia.
Entitled to compensation for delays or cancellations?
You might not expect to be eligible for compensation if your flight to or from New York is delayed or canceled due to the wildfires and resulting smog, as it would be considered a force majeure event.
However, since international flights are operating normally to New York, there may be other factors at play in case of a flight issue. Our advice: if you flew from or to New York and had a delay or cancellation, please share your flight details with us below. We will check if the airline should compensate you for the time lost.
Please note that this service is only applicable to flights originating from or destined to European airports.