November was the busiest ever for London Gatwick Airport
London Gatwick had the busiest November ever since its existence as it registered 2.9 million passengers. Growing more than 2 percent compared to the same month last year. Cargo and commercial flights increased largely this year.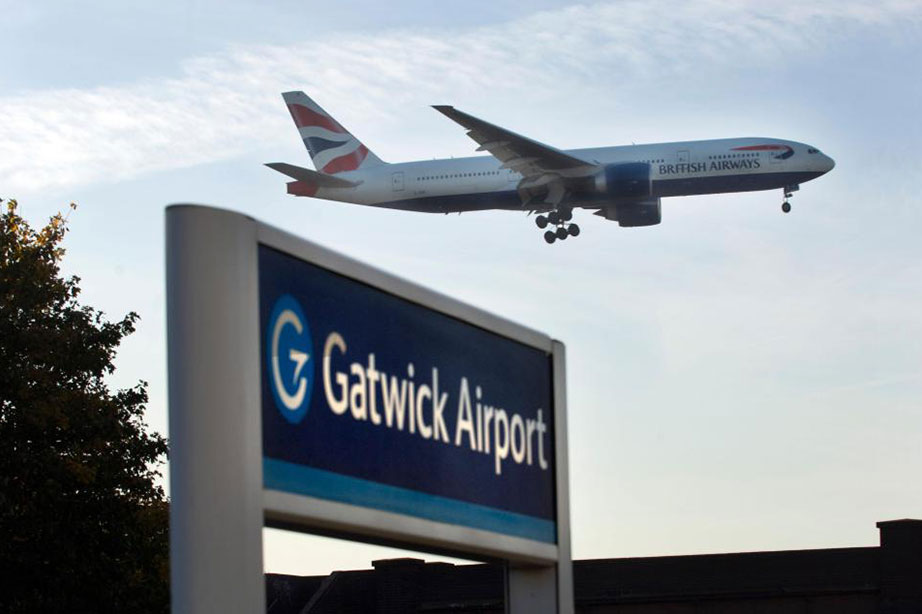 Most growth on Asian destinations
As more intercontinental destinations were added to the Gatwick flight schedule, more passengers find their way through the second largest London Airport. Especially since the capacity of Heathrow has reached its limit. The biggest passenger increase was noticed on the Gatwick route to Hong Kong, growing with an overwhelming 75(!) percent. Other passengers were escaping the winter weather and flying off to the sun in St. Lucia and Mauritius.
New destinations for London Gatwick
Destinations are growing for London Gatwick. Five new intercontinental flights were introduced to Gatwick in 2017: Singapore, Seattle, Denver, Kigali and Taipei. So far Austin, Chicago and Buenos Aires are being added to the schedule in the new year.  
What Gatwick destination is on your wish list?