Poor hygiene with European budget airlines causes health risks
Research by British consumerorganisation Which, shows that Ryanair, Wizz Air and Vueling have the filthiest cabins of commercial airlines.  Air New Zealand, Singapore Airlines and Emirates on the other hand, are praised for their clean cabins.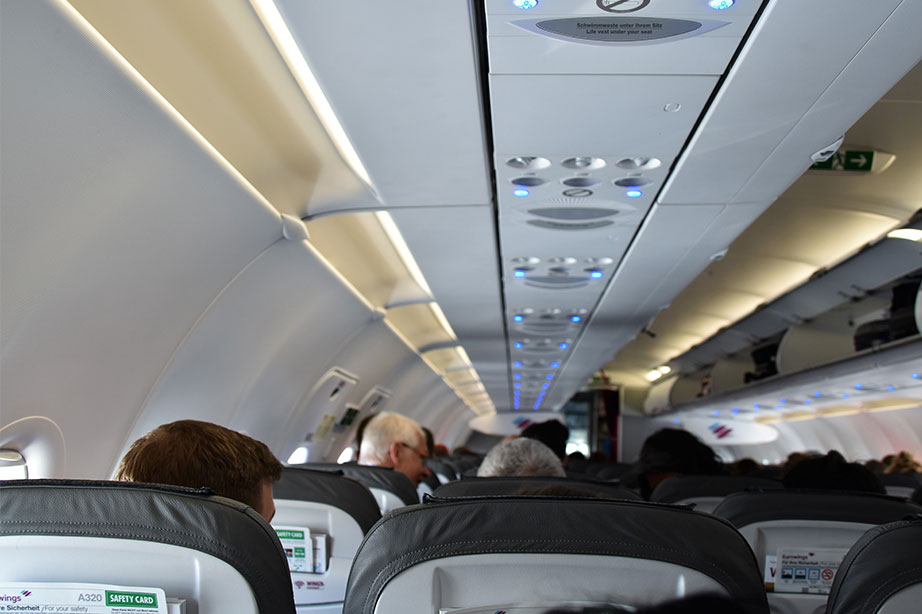 Airlines have different scores when it comes to hygiene
Consumerorganisation Which allowed 8000 passengers to investigate the cleanliness on board several airlines. The overall conclusion is not too bad. 81 percent of 8000 passengers were satisfied with the hygiene on board, however, there are large differences in their findings between airlines.
Worst hygiene score for Ryanair
Irish budgetairline Ryanair seems to score worst on hygiene, according the to the research results. A quarter of passengers stated that the hygiene in the cabin of the Irish budgetcarrier was 'very poor'. Less than half of the passengers said the cabin was 'good' or even 'excellent'. 10 percent of the passengers assessed the cabin hygiene of Wizz Air and Vueling 'very poor'.
Clean airlines flying from and to the UK
The best scoring airlines when it comes to hygiene are Cathay Pacific, Swiss, Emirates, Qatar Airways, Singapore Airlines and Air New Zealand. Two third of the passengers flying with easyJet was satisfied with the onboard hygiene. Three-quarters of the British Airways passengers were also very satisfied with the cleanliness onboard.
The health risk you pose when flying
Airplane cabins are a breeding center for bacteria, some can even survive somewhere between six hours up until a week on seat covers or headboards. As a passenger, you are in a locked of space with hundreds of other passengers, the ideal place for the transmittance of diseases. The risk of catching a cold on a plane is a lot higher. Are you going to fly and want to minimize the risk of getting sick? Bring sanitary towels and disinfecting hand gel.