Ryanair cancels thousands of flights due to holiday leave problems
The past weekend thousands of passengers were faced with cancelled Ryanair flights throughout Europe. A total of 285 flights were cancelled between Friday and Monday, leaving thousands of holidaymakers stranded. Until the end of October another 40 to 50 flights are cancelled daily according to the Irish budget airline. Lists of these cancellations were published last night.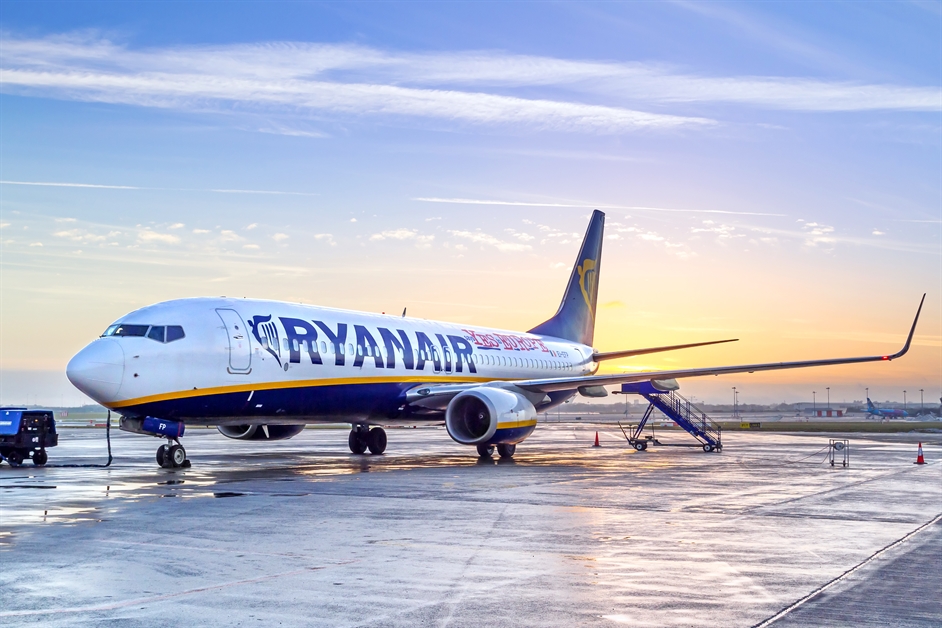 Onboard Ryanair staff on leave in September and October
A new regulation accommodating staff leave and holiday days has come back to bite Ryanair's tale. They have been forced to cancel thousands of flights for the upcoming six weeks due to shortness of staff. Pilots and cabin crew have been forced to take their remaining holiday days in September and October leaving few colleagues behind to man the flights.
Your rights regarding compensation for cancelled Ryanair flights
If your flight was cancelled the past weekend, chances were likely you had to accommodate yourself with a replacement flight. You are entitled to a refund of your ticket or a reimbursement for the extra costs you had to make regarding a new flight. Also the costs of meals, hotels or car rental during the unsuspected cancellation have to be reimbursed by Ryanair. If you arrived more than two hours late to your end destination you are also entitled to a financial compensation up to €400 covered by EU Regulation 261/2004.
If your flight is cancelled more than two weeks in advance you are entitled to a refund of your ticket or a replacement flight.
Contact EUclaim for more information on compensation regarding Ryanair cancellations
Are you in doubt about your rights or unsure whether you are entitled to compensation? Fill in your flight details in our claim calculator or contact EUclaim for more information on the matter.