Snow affects hundreds of thousands of airline passengers in the USA
A large snowstorm has heavily affected air traffic in the United States the past weekend. Over 5000 flights have been cancelled since Friday due to the weather and the problems are not over yet.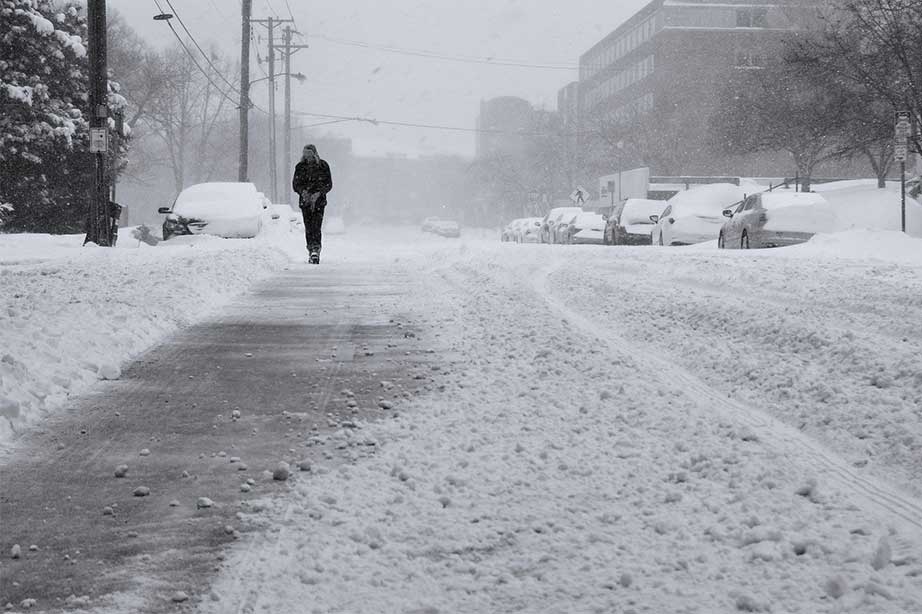 Flights cancelled due to snow in USA
Especially the airports of Boston, New York and Chicago were hit hard by incoming snow fronts. At some places the snowlevel has reached metres. American carriers were forced to cancel thousands of flights. Also flights between the UK and USA suffered cancellations and delays. Four flights were delayed for more than three hours between Friday and Monday evening. 18 flights were cancelled.
Flight cancelled by snow? You have rights!

Although snow is considered to be an extraordinary circumstance, for which you are not entitled to compensation, you still have other rights you should be aware of. If your flight is cancelled because of the weather, you are entitled to a replacement flight or a refund of your ticket. You are also entitled to care such as a hotel stay, meals and drinks.