Strike threatens passengers of Luton Airport during first week of March
London Luton Airport faces disruption during the first week of March, as baggage handlers and check-in staff threaten with a weeklong strike.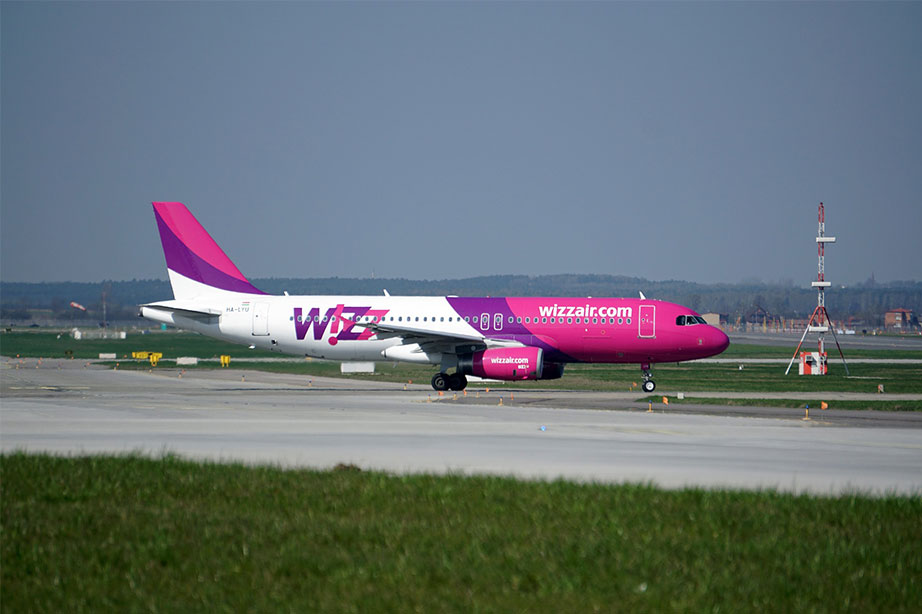 Employees of London Ground Handling services on strike
Employees of GH London (London Ground Handling) services have voted for a weeklong walkout as a protest against a pay freeze. Union Unite states that 96 percent of all workers have voted in favour of a strike. GH London provides baggage-handling services to Wizz Air, responsible for more than 40 percent of the flights from and to London Luton Airport.
GH London requests talks to prevent strike action
Union Unite states that they have been calling for constructive talks as early as the start of 2018. However, the current call for action has been the result of ignored requests. The Union hopes that the call for improved wages and working conditions will establish into action. If not, the union is set to strike between March 3 and March 11.
London Luton affected by possible strike
When the baggage handlers and check-in crew walks out for a weeklong strike, hundreds if not thousands of flights will be affected. Luton Airport is one of the biggest airports in the UK, which is a main hub for the Hungarian low-cost airline Wizz Air.  
Flight cancelled due to baggage handlers strike?
If your flight is affected by a strike, caused by baggage handlers or other airport personnel, you are not entitled to compensation. The airline cannot be held responsible for the flight problems caused by the airport staff. You are however, entitled to a refund of your ticket or a replacement flight.