Strike weekend dupes European passengers in France and Italy
The weekend filled with strikes is finally over. Saturday and Sunday were marked by ATC strikes in the airspace of Marseille, whilst yesterday the Italian airports of Florence and Pisa were on strike. 109.050 passengers were affected by the strikes the past weekend and Monday.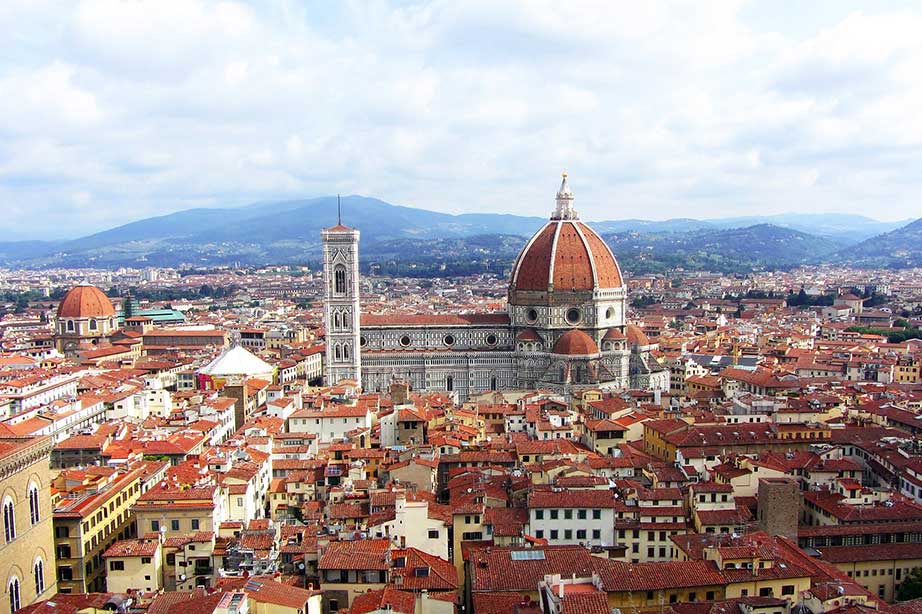 Impact ATC strike Marseille
The Air Traffic Control strike Saturday and Sunday was the third strike weekend in a row for Marseille. French strikes in Air Traffic Control are infamous for the impact they have as they obstruct destinations traffic but also flights crossing the airspace to other destinations. 662 flights in total were cancelled or delayed for more than three hours because of the strike, affecting 99.300 passengers of which approximately 10.500 Brits.
Impact strike Pisa and Florence airports
Monday caused even more disruption in flights as the Italian airports of Pisa and Florence dealt with an airport worker strike. 65 flights in total were cancelled or delayed for more than 3 hours. 18 of these flights were from or to the UK. Approximately 2700 UK passengers suffered flight cancellations or long-term delays.
Passenger rights during a strike
If your flight is cancelled or delayed for a substantial amount of time due to a strike of ATC or airport staff, you are unfortunately not entitled to compensation. The airline is not responsible for the actions of the ATC or the airport workers. Therefor a strike of ATC is an extraordinary circumstance. However, you still have rights a passenger. If your flight was cancelled due to one of the strikes you are entitled to a replacement flight or a refund of your ticket. If your delay exceeded two hours you are also entitled to care. Care entails something to eat and drink and, if needed, a hotel stay.
Strikes of airline staff could mean that you are entitled to compensation. Are you unsure about your rights? Check your flight and we give you advice regarding your rights.
[single_button button_text="Check your rights" button_link="/free-flight-check" classes="" align="align_center" button_type="button-action"]