Strike with British Airways in September
Pilots of British Airways are going on strike for five days in September. Thousands of passengers are going to be affected by the strike.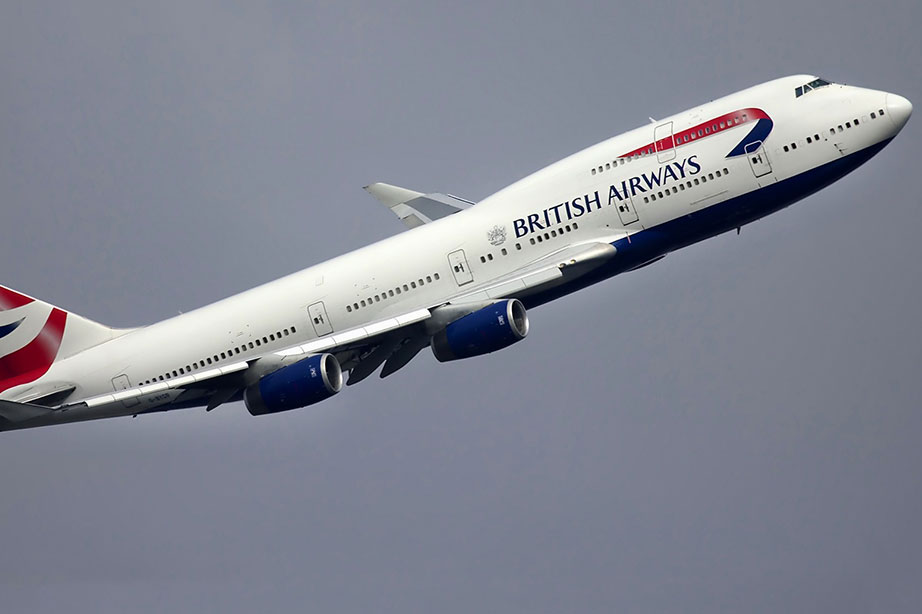 90 percent of British Airways pilots are going on strike
At least 90 percent of the pilots of British Airways are going on a strike lead by BALPA, The British Airline Pilot Association, on September 9, 10 and 27. The pilots are on strike for better pay. The last offer of British Airways, an 11, 5 percent pay rise over the course of three years, was rejected by BALPA. The strike is officially set to last three days, but 8 and 11 September are also expected to suffer heavy delays by the strike.
Ten thousands of passengers entitled to compensation for British Airways strike
Ten thousands of passengers will be affected by the British Airways pilot strike in September. Every day, more than 145.000 passengers fly with British Airways. If your flight is cancelled within two weeks before departure because of the strike, you are entitled to compensation. Passengers are also entitled to a replacement flight or refund of their ticket.