Technical failure causes chaos at London Stansted Airport
A disruptance in the IT-system of London Stansted Airport lead to travel chaos at the third largest London airport. Hundreds of passengers missed their flights due to problems with the security scanners.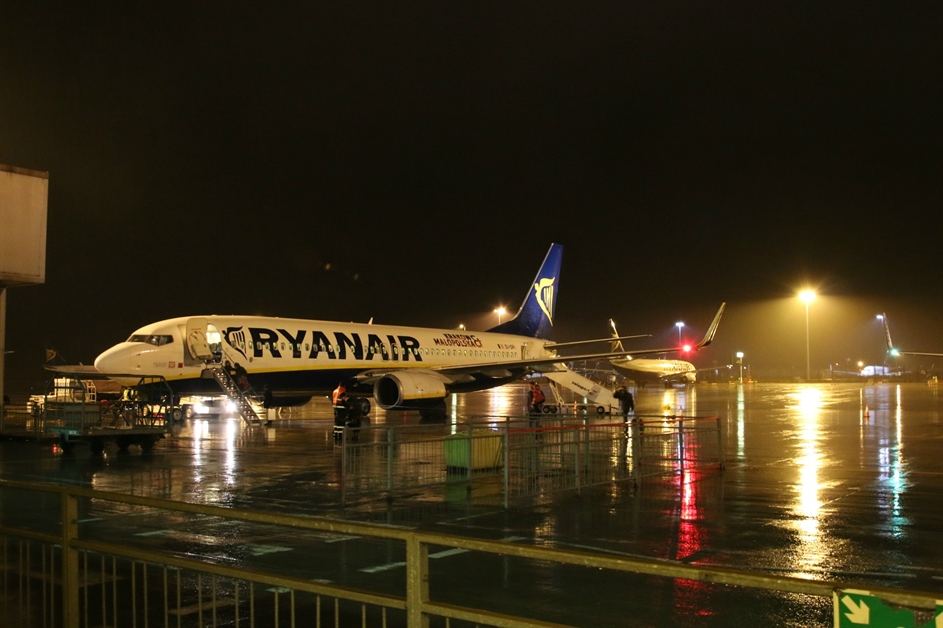 Due to the glitch in the security scanners loads of passengers could not board their plane in time, causing them to miss the flight.
Stansted Airport reports that the IT-problem was solved by using X-Ray scanners. They offer their apologies to the passengers affected by the issue.