Technical issue ATC Schiphol Airport results in travel chaos
A large technical issue with the Dutch Air Traffic Control in Amsterdam resulted in flight problems to and from Amsterdam Schiphol Airport yesterday. Many flights to and from the UK were affected by the technical issues.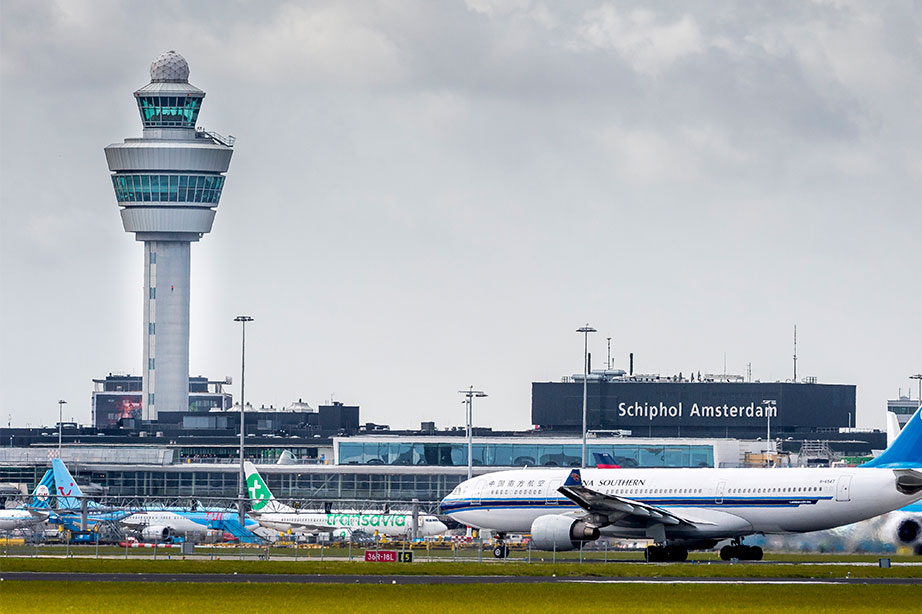 Long delays and cancellations all day long
Around 11:30 AM yesterday morning, the Dutch Air Traffic Control at Schiphol Airport was facing technical issues with the system. The back-up system failed to work as well. Some flights had to divert to other surrounding airports. A difficult task as not all airports are equipped and allowed to handle all kinds of air passenger planes. KLM was forced to cancel over 80 flights and also passengers of easyJet, Ryanair and British Airways were faced with long delays and cancellations. The issues lasted throughout the day and evening.
Large impact for British passengers
As many Brits use Schiphol as a transfer airport or for business purposes, the impact for British passengers was quite large. 1 in 5 flights was delayed for over an hour, 1 in 10 flights for over two hours and 1 in 14 flights faced a more than three hours' delay.
The issues lasted throughout the day and evening
Since the technical issue was one of the Air Traffic Control, the delays and cancellations are the consequences of an extraordinary circumstance. Passengers are not entitled to compensation. However, passengers facing more than a two hour delay, are entitled to care in the form of food, drinks and a hotel stay if needed.
Some flights still faced the consequences of the technical issues today. If that is the case, you may be entitled to compensation. Check your flight below and find out your entitlements.