Thai Airways in financial trouble
The largest airline of Thailand, Thai Airways, is in financial trouble. Amidst the huge losses and rising debts as results of the ever-growing competition, Thai Airways barely survives among the budget carriers. Thai Airways front man, Sumeth Damrongchaitham, now wants to cut the paychecks of management.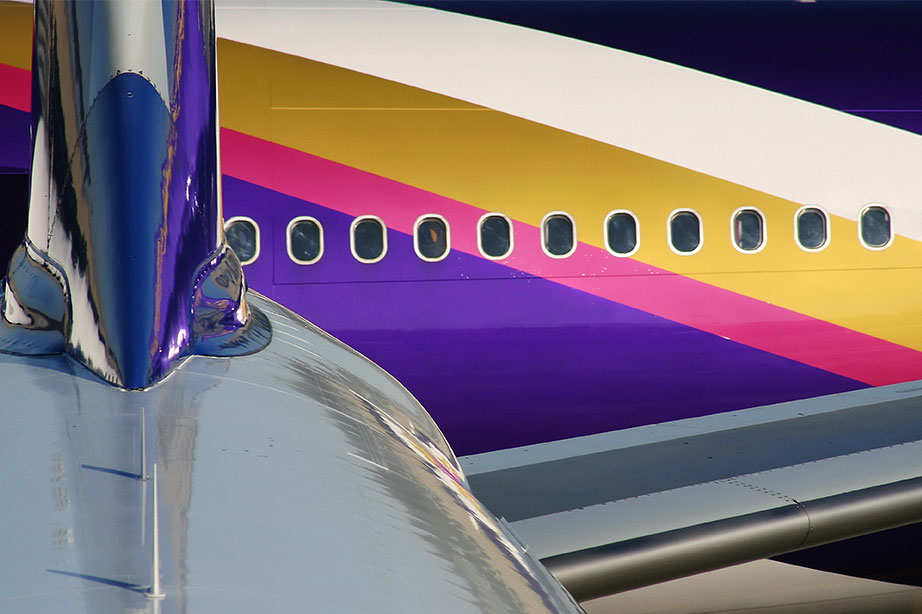 Restructure has to safe Thai Airways
Thai Airways suffered a loss of 190 million euros in the first six months of 2019. The personnel of the Thai airline now have to come together in an attempt to save the airline, according to front man Sumeth Damrongchaitham. One of the means he wants to use is cutting the paychecks of the management drastically. Thai Airways is known for its high staff costs and bureaucracy. 51 percent of Thai Airways is government-owned.
Financial trouble and looming bankruptcy for Thai Airways
When the fragile position of Thai Airways is not resolved soon, bankruptcy seems inevitable. This would cause discomfort to thousands of passengers around the world. Thai Airways operates direct flight from London, Brussels and Paris, among other European destinations. More information about your rights when an airline goes bankrupt can be found in our blog.
We will keep you updated on all latest developments regarding Thai Airways.