Upcoming strike weekend for ATC Marseille
Saturday and Sunday will be overshadowed by French ATC strikes again. This time the department of the Marseille airspace will go on strike. The strike will cause flight problems for passengers, especially as the Formula 1 is set to take place in Monaco this weekend.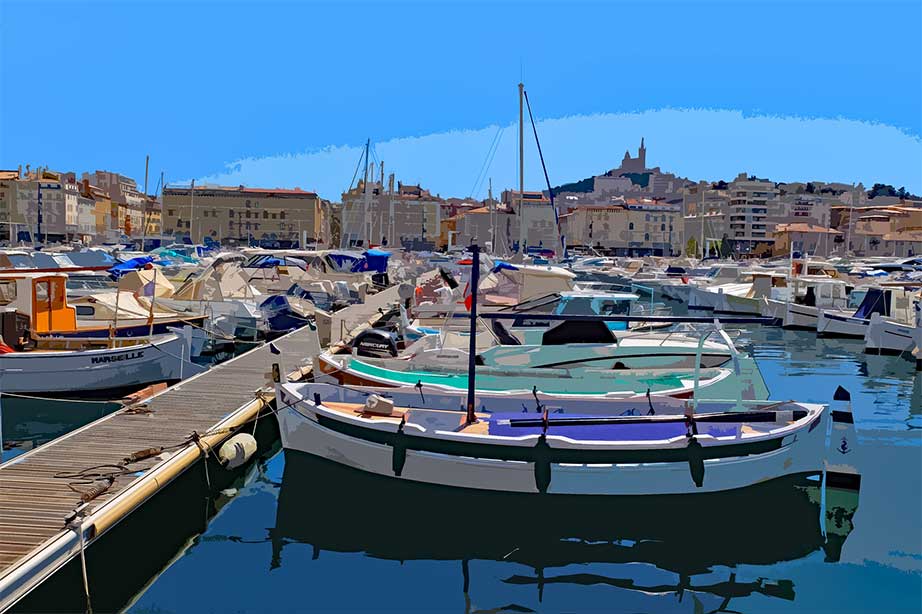 Air traffic from, to and over France disrupted
Starting Saturday morning until Monday morning, Air Traffic Controllers are on strike. Flights to and from airports in the department of Marseille are delayed or cancelled. Overflying traffic is also expected to suffer delays, as they have to fly around the Marseille airspace area.
Involved airports in the strike and Monaco's Grand Prix
Especially the airports of Lyon, Nice, Marseille, Geneva, Ajaccio, Fiscali and Toulouse are expected to be highly impacted by the strike. EasyJet and Ryanair have already cancelled most of their flights to and from the area. The airport of Nice is frequently used for passengers travelling to Monaco, hosting this weekends' Formula 1.
Impact of French ATC strikes
Strikes of the French Air Traffic Control are a true headscratcher since a few years. They occur often in spring as the unions are using the strikes as a method of establishing better working conditions. The strikes of the French affect a large amount of passengers as they affect not only flights from and to France, but also traffic flying over France.
Flight cancelled due to ATC strike?
Is your flight cancelled or delayed for more than three hours because of this ATC strike? Then unfortunately, you are not entitled to compensation. Strikes of third parties are extraordinary circumstances. Meaning that the airline cannot be held responsible for the problems with the flight. You are however always entitled to care involving meals and drinks and a hotel stay if needed. If your flight is cancelled because of the strike you are also entitled to a refund of your ticket or a replacement flight.