Holiday feeling in quarantine: tips & inspiration!
Whether you are working at home, caring for your loved one or working hard in the social care sector, everyone can use some distraction during this quarantine time. We give you tips and inspiration to gently stir up your holiday feeling.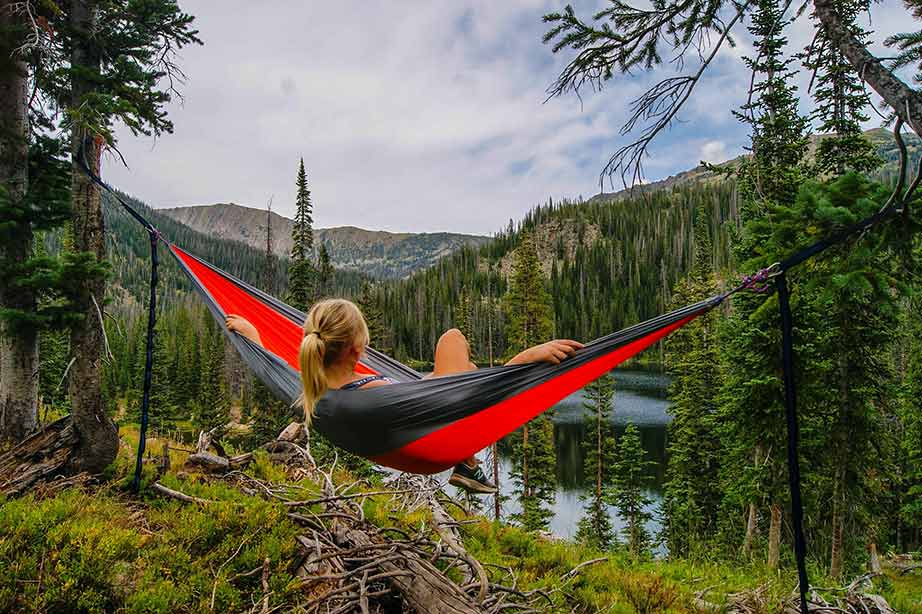 Dream about your next travel destination
Even though the coronavirus currently only gives you the option to think about it… Why not dream about your next travel destination? Order a world map and let your finger randomly determine in which country you are celebrating your next holiday. Make a travel wish list for your next destinations: a city trip, beach holiday or road trip? Or will you dream about Lonely Planet's top 10 travel destinations for 2020?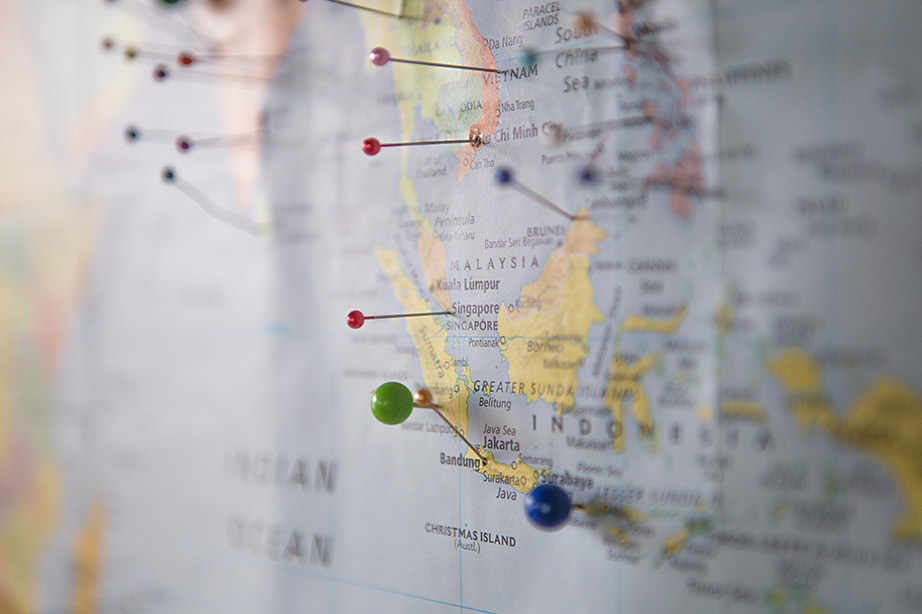 Imagine travelling from the couch
How wonderful is it to disconnect from your screen? During this time you probably already spend enough time behind a screen because of the huge amount of corona news. And chances are that you also spend a lot of time behind your screen because of working from home. Immerse yourself completely in the world of travel. Buy a travel magazine like National Geographic Traveller or Wanderlust. These magazines are full of beautiful travel articles, fascinating destinations and breathtaking photos. This way you experience the travel feeling at home.
Did you know you can also dream away with various documentaries on Netflix? Indulge yourself! Use the search function and search for 'travel'. Or simply enter a country so that documentaries and films linked to it appear. For example Andes Mágicos, Tales by lights and Pedal the world are wonderful documentaries with high ratings. No Netflix? No worries! You will also find the most beautiful videos on Youtube.
Listen to travel podcasts
Don't feel like reading? For a change, listen to an interesting travel podcast via Spotify. There are many podcasts that will take you on a journey. Here are some tips:
The Journey: KLM's podcast channel. You will hear true stories of people whose lives have changed forever through a journey.
What the pho: Nick and Amy discuss their experiences around the world. The good and the bad. A podcast with interviews, destination guides, games and music.
The thoughtful travel podcast: Amanda Kendle's content is excellent. Whatever your need of interest is, this podcast has you covered.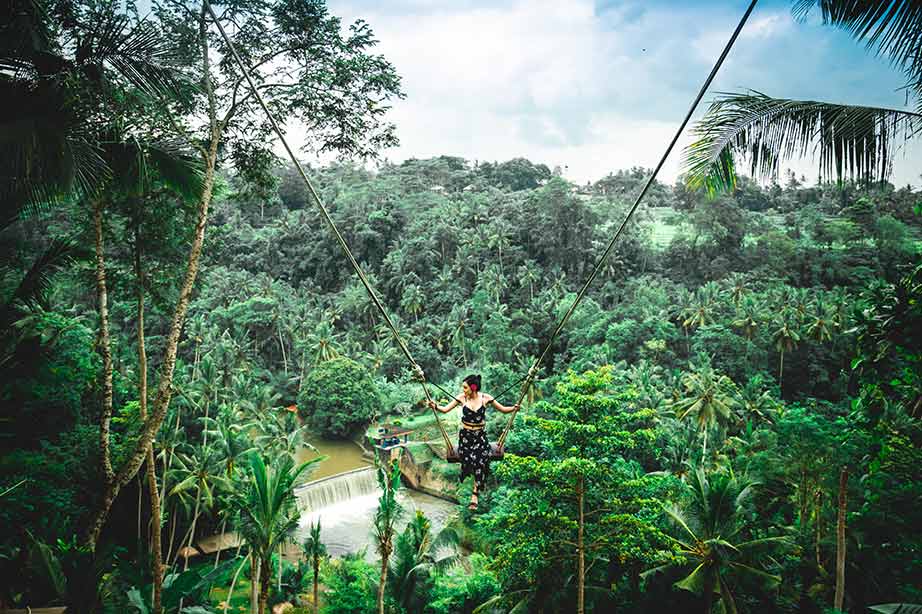 Listen to your favorite travel music
On Spotify you will not only find travel podcasts but also beautiful travel music. There are also magical playlists with nature sounds. For example, imagine yourself on a bounty beach or in a mysterious tropical rainforest. Put on your shorts and slippers, take a seat in your garden (at appropriate distance from your neighbours!) and let the music take you away.
Prepare yourself a tropical holiday dish
Do you like cooking? Then get your holiday destination at home by making your favorite holiday dish. For example make the national dish of Laos: larb. Like other dishes in Southeast Asia, the dish combines savory flavors with fresh ones: fresh herbs like cilantro, scallions, coriander and mint and a hint of fresh lemon juice. Or how about an Indian lassi with mango flavor? Not only tasty, but very healthy as well!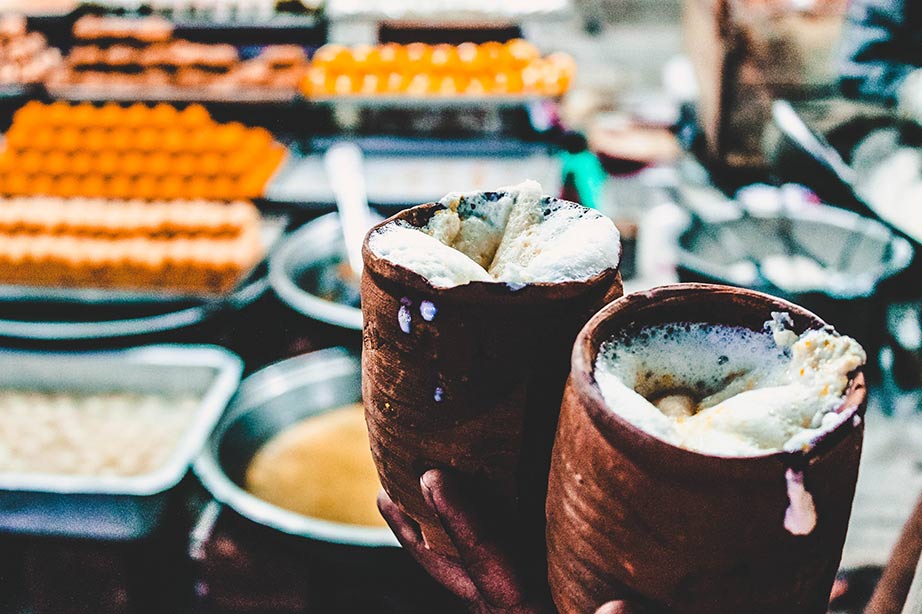 Feeling ready to jet off and explore a new country? Let us know in the comments!