Which airline uses the most comfortable airplanes?
The Airbus A320, Boeing 737 or an Embraer 175, the difference may not ring many bells. Airlines use different airplanes from different manufacturers, and they are completely free in that choice. However, which airline uses the most comfortable airplanes for its passengers? We explain.
Airplanes for short- and mid-haul distances
Airlines that conduct flights within Europe and the Mediterranean often use a Boeing 737 or Airbus A320 for their flights. For example, TUI UK uses Boeing planes and Thomas Cook uses Airbus, primarily the A330, for their flights. Jet2.com, another common holiday airline for British passengers, uses Boeing as well, primarily the 737 and budget airline easyJet solely flies with Airbus planes. Airbus A320 planes can be compared to the Boeing 737; however, as their cabin shape is somewhat wider, they may seem and feel a little more spacious than the Boeing 737.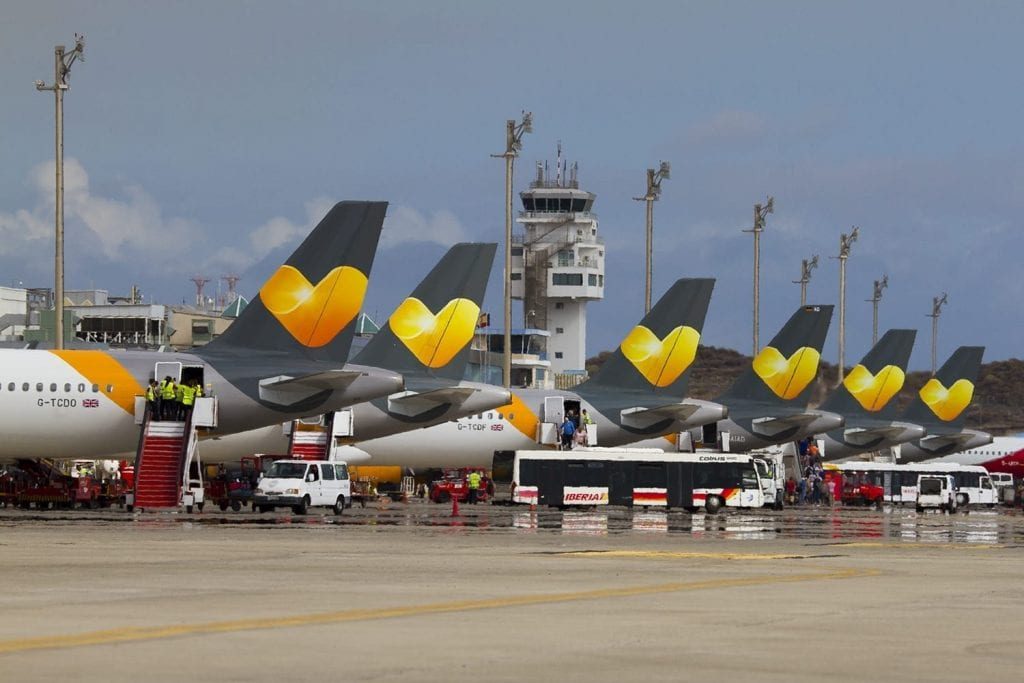 The Boeing 777
Since 1994, the Boeing 777 rules the world of long-distance flights. As one of the most used airplanes for ocean crossing, KLM, Emirates and Singapore Airlines are mere examples of airlines that use the famous Boeing 777. In the past 25 years lots has improved, increasing the Boeing 777 range, mileage and passenger amount by making the cabin more efficient. The Boeing 777F is one of the most popular cargo planes of Boeing. Originally, the seating of the Boeing 777 was arranged in three rows of three chairs each. Currently, EVA Air is one of the few airlines that still facilitates this spacious kind of seating. Most airlines, including British Airways and KLM, have fitted another seat in the middle row, making the layout 3-4-3.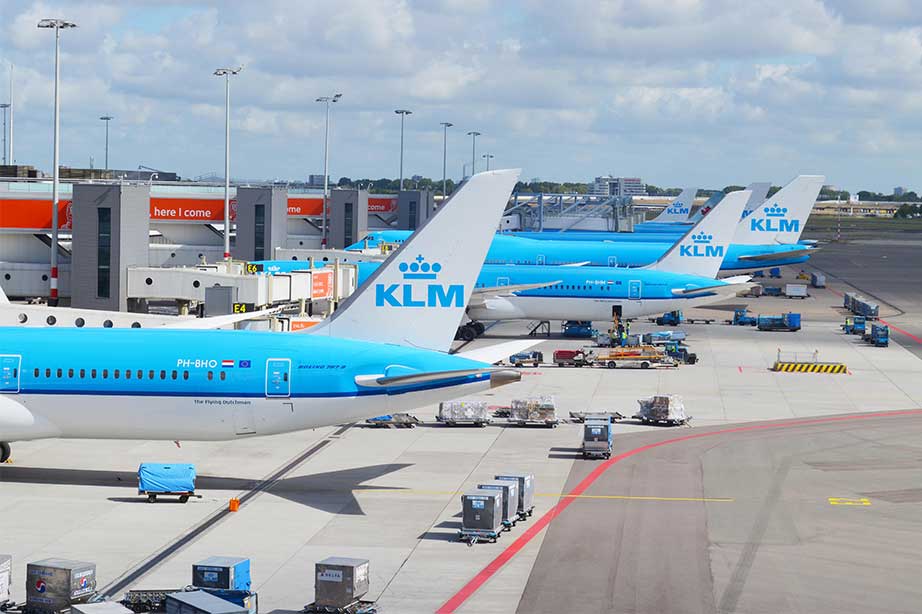 Holiday carriers and planes
British holiday carriers such as TUI, Thomas Cook and Jet2 use their own planes for flights. However, in summer it can happen that there is a shortage of planes, in which these airlines lease planes from specialized airplane lease companies. These planes are basic. They are usually not equipped for comfortable travelling, but merely getting passengers from A to B. The planes they use are often older and therefor prone to technical defects, which can result into long delays.
The advantages and disadvantages of new airplanes
New airplanes have both advantages and disadvantages. New chairs for example are made to increase comfort, but can be experienced as 'hard and thin' by passengers. New planes that do not have an entertainment system often move the magazine holder to shoulder height, to increase the legroom for passengers. The passenger favourites among planes are the B777, B787, A380 and A350, for comfort purposes.
What is your favourite airline and airplane and why? Let us know in the comments below!