93 percent of British Airways pilots vote for summer strike in ballot
The summer of commercial air traffic in the United Kingdom is heating up quickly as the pilots of British Airways have voted for a strike this summer in a recent ballot. The pilots voted for a strike overwhelmingly with a result of 93 percent.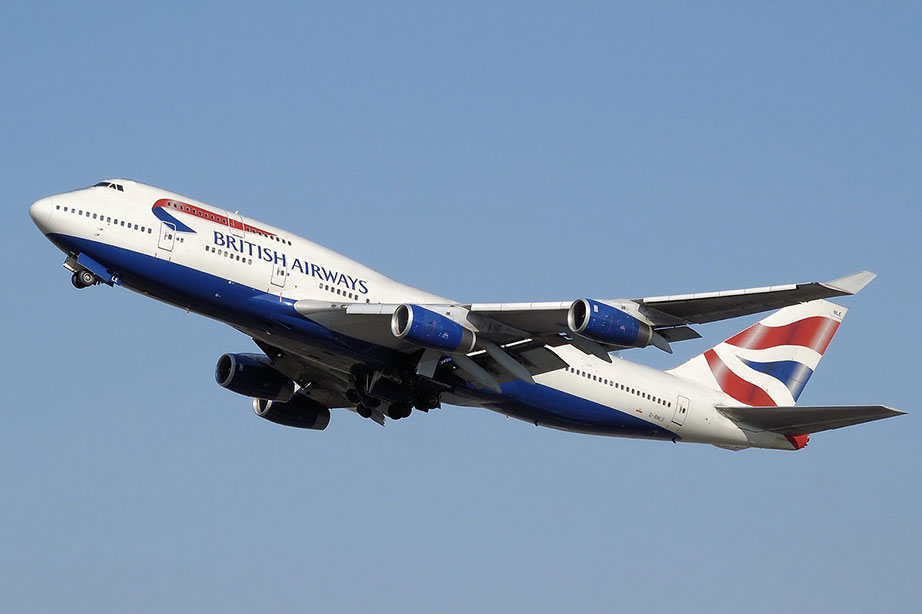 Strike seems unevitable for British Airways
The pilot union BALPA has not yet announced the dates of the upcoming summer strike and is still hoping that British Airways will increase their pilots' salary more than the current offer of 11,5 percent over three years. Something that thus far, British Airways has refused to do. British Airways is making its way to the judge in the meantime, hoping they can forbid a strike in the midst of the summer season. The damage to the airline is considered substantial, as summertime is the busiest time of the year for the UK based airline.
No British Airways strike before August 6

The upcoming strike has to be announced at least two weeks before, meaning that the strike will not take place before August 6. Besides British Airways, airlines Ryanair and easyJet have also announced possible strikes for the summer period.