Air Traffic Control strike in France disrupts flights in December
December 5, 6 and 7 was marked by strikes of French Air Traffic Control, causing disruptions on flights from, to and over France. Thousands of passengers were affected by the strikes. On December 10, unions representing the air traffic controllers went on strike again. It seems we are nowhere near the end of the strikes this month.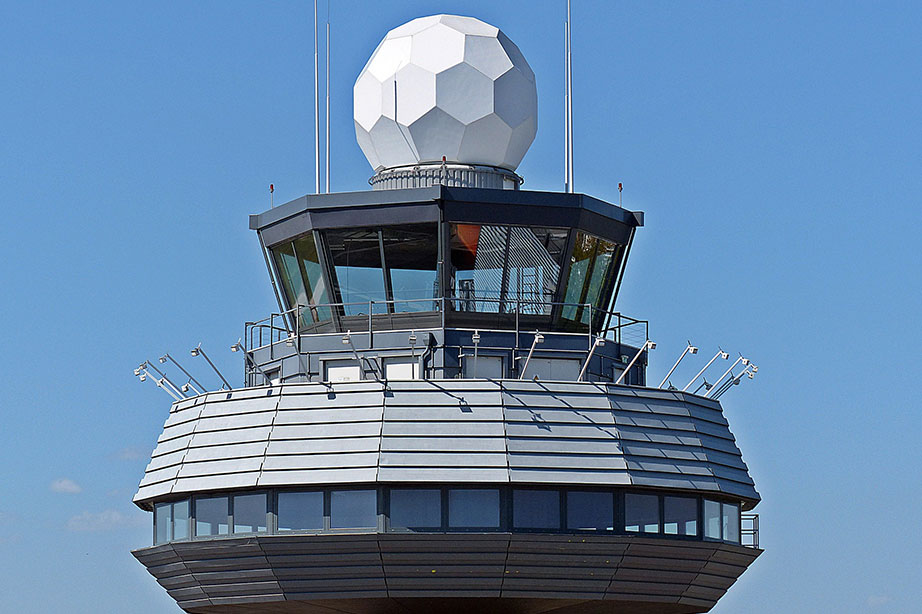 Strikes with French Air Traffic Control affect thousands of passengers
It is strike month with the French Air Traffic Controllers, whom are protesting against the increase of the retirement age in the country to 64. Right now, most members of the ATC can retire starting at the age of 52. In the rest of France, the retirement age is raised by two years, where the current age of retirement is 62. There have been protests and disruption in France for months over the government's retirement plans.
Impact ATC-strikes December 2019
The strikes of December have affected thousands of passengers. Below is an overview of the most current strike dates and the impact it had on flights from and to the United Kingdom.
| | | |
| --- | --- | --- |
| Date | Delays +180 minutes | Cancellations |
| 5 December 2019 | 24 | 159 |
| 6 December 2019 | 22 | 108 |
| 7 December 2019 | 16 | 16 |
| 10 December 2019 | 5 | 43 |
Passenger rights and a strike of Air Traffic Control
When your flight is delayed for more than three hours or cancelled because of a strike of Air Traffic Control, you are not entitled to compensation. This is regarded an extraordinary circumstance, a situation out of the airlines' control. As a passenger you are entitled to care for delays exceeding two hours. If your flight is cancelled you are entitled to a replacement flight or refund of your ticket. If you are unsure about the reason for the delay or cancellation, you can check this with EUclaim.
[single_button button_text="Check your flight" button_link="/free-flight-check" classes="" align="align_center" button_type="button-action"]