Another system failure for Delta airlines
Delta airlines was hit by yet another system failure yesterday. Mainly flights within the US suffered delays adding up to one hour. It is not the first system failure for passengers of Delta Airlines.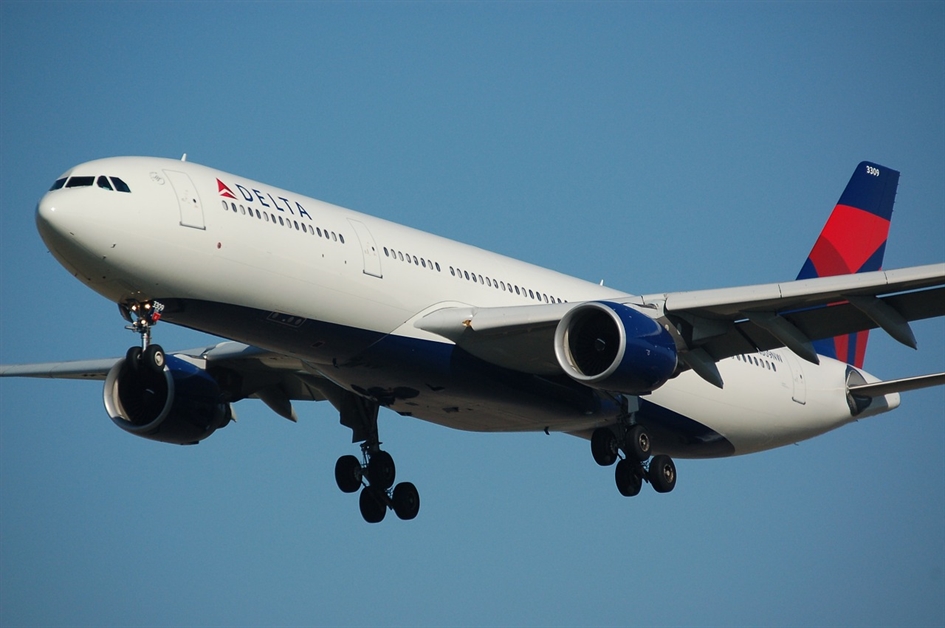 Failure in system ground flights for one hour
The computer failure with Delta caused delays on several domestic flights within the US. Passengers complained of the lack of information regarding their flights. This resulted in moments of chaos at Atlanta airport, the largest airport within the United States. Delta is one of the largest airlines in the US.
Delta airlines system failures
It is not the first system failure for Delta. Multiple failures hit Delta earlier this year and in 2017. Flights all over the world suffered lengthy delays and cancellations as a result, adding up to 150 million dollars in damages.
Right to compensation for airline system failures
When your flight is delayed or cancelled because of a computer failure with the airline, you could be entitled to compensation. The airline is responsible for her own systems and this is not an extraordinary circumstance. Besides compensation based on Regulation 261/2004, you are also entitled to care. If your flight is cancelled you are also entitled to a replacement flight or refund of your ticket.