Boeing 737 MAX should be airborne again in January 2020
According to the American airplane manufacturer Boeing, the disputed Boeing 737 MAX should return to service safely in January 2020. The definitive return of the plane is still in the hands of the American Federal Aviation Administration (FAA).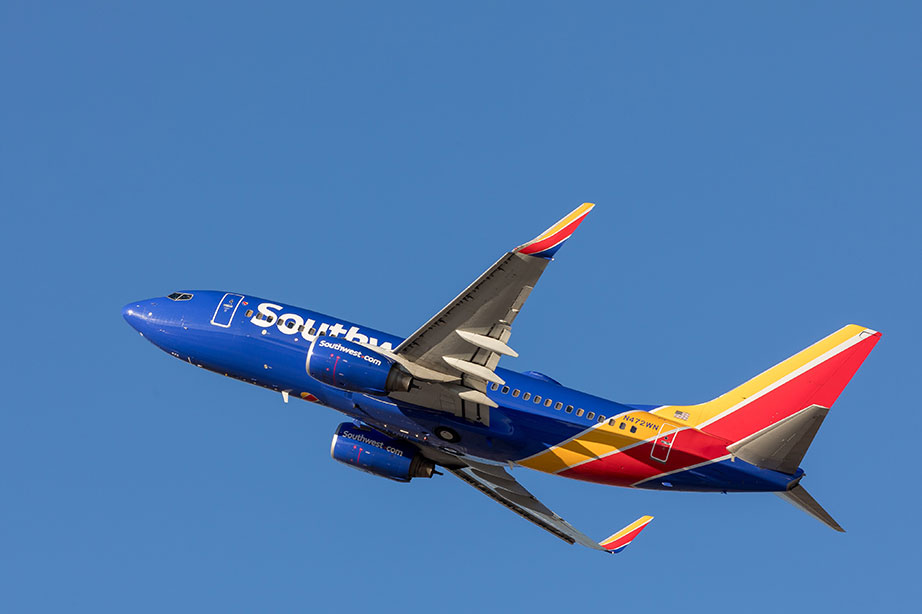 Software-update should guarantee safe return of Boeing 737 MAX
After two crashes with a Boeing 737 MAX of Lion Air and Ethiopian Airlines in October 2018 and March 2019, the plane was grounded all over the world. Severe issues with the airplanes' software resulted in dangerous and even, deathly, situations. The new software update is ready for use but still awaiting its certification. Boeing expects the planes to safely operate again in early 2020. Southwest and American Airlines already issued statements saying they will wait until March have the disputed planes re-enter the active fleet. Southwest Airlines and American Airlines are the largest customers of the 737 MAX, with 34 and 24 airplanes in their fleet. The airlines have had to cancel up to 300 flights every day since the 737 MAX was held on the ground.
European Airlines and the Boeing 737 MAX
Several European airlines were affected by the issues with the Boeing 737 MAX, among which TUI UK, Norwegian and Ryanair. The airlines had to temporarily lease replacement planes to reduce the impact of the 737 MAX issue.
New problems for Boeing with 737 NG
Although the news of the Boeing 737 MAX update was received with great joy, Boeing may face another issue with the 737 NG. Several older planes showed signs of little tears in places where the wings of the plane is attached to the body. The FAA is currently investigating the matter.