British Airways finally solves dispute with mixed fleet crew
After 85 days of strike British Airways finally managed to solve its dispute with the mixed fleet crew and union Unite over pay rises. The agreement includes that flight attendants are receiving inflation adjusting pay rises. Also partakers of the industrial action are being brought back in to the airlines bonus program concerning travel concessions and entitlements.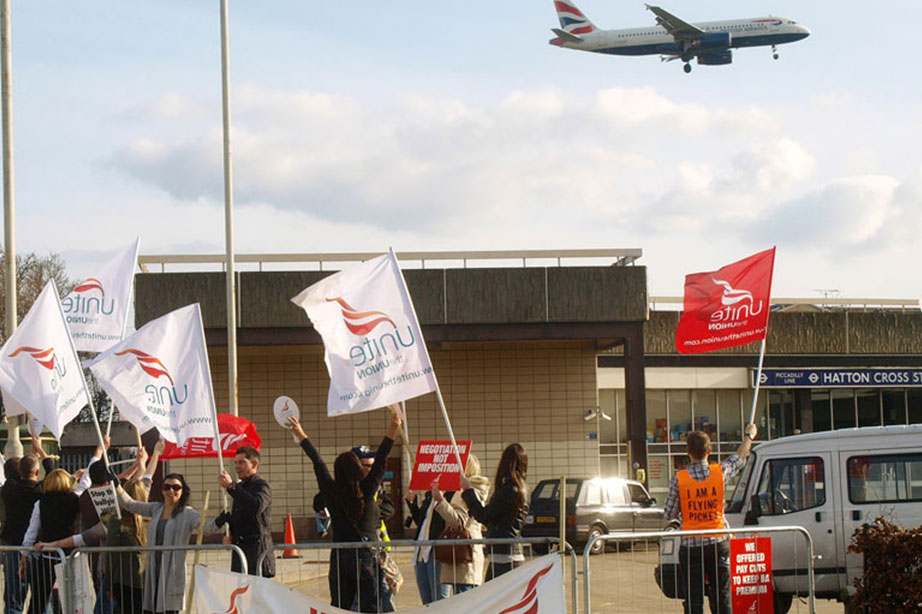 Longest strike action in commercial air travel history
The strike of cabin crew members took a toll on the British airline this summer, pushing British Airways to hire airplanes and crew of Qatar Airways to keep operating as normal. The strike of mixed fleet crew, working both short- and long-haul flights and therefore shifts, in going down in history as one of the longest disputes in commercial air travel history.
Crew receives pay rise and previously taken away travel benefits
As a form of punishment of taking part in industrial actions against the airline, British Airways took away travel benefits for mixed-flight crew a while ago, urging them to continue their strike actions against the airline. British Airways has now vowed to restore their benefits and agree to a pay rise covering inflation. Unite general secretary Len McCluskey believes the deal provides a "decent" salary increase and that it will "start to seriously address long-standing concerns on low pay in British Airways' mixed fleet".