British Airways crewmembers take part in longest air strike ever
The crewmembers of British Airways that have been on strike since the start of July are about to break records as they once again prolonged the strike with two more weeks (!). BA Crew union Unite recently announced to go on strike until 15 August.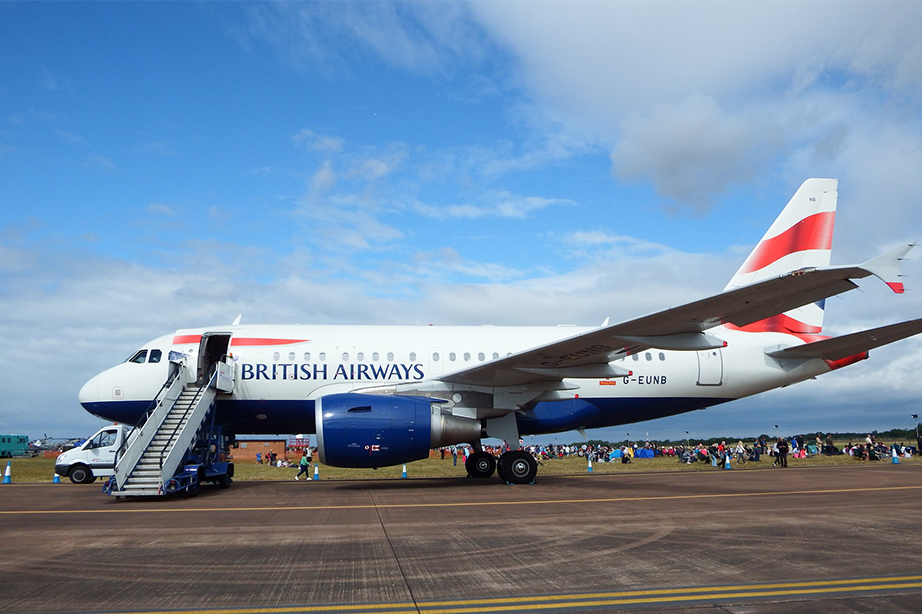 Total duration of 46 days
Prolonging the strike again makes the event last for a total of 46 days. That is more than 6 weeks of strike action. Originally the strike was planned to last for two weeks but was prolonged until the first of August when the Union was unhappy with the response, or lack thereof, of British Airways. Unite wants a better pay offer for its members which is not in accordance with British Airways previous offer.
Minimal disruption for passengers
Passengers of British Airways are hardly affected by the strike. Only part of BA's personnel is taking part in the action. Qatar Airways is loaning its planes and crewmembers to British Airways to maintain the flight schedule as planned.