British Airways suspends all flights to China due to Corona outbreak
All direct flights from and to the mainland of China have been suspended by British Airways. Since the Corona outbreak killed 132 people and the impact of the virus is spreading, several measures have been taken to prevent the disease from spreading. British Airways is reacting to the first European cases of the virus by suspending their flights to the Chinese mainland.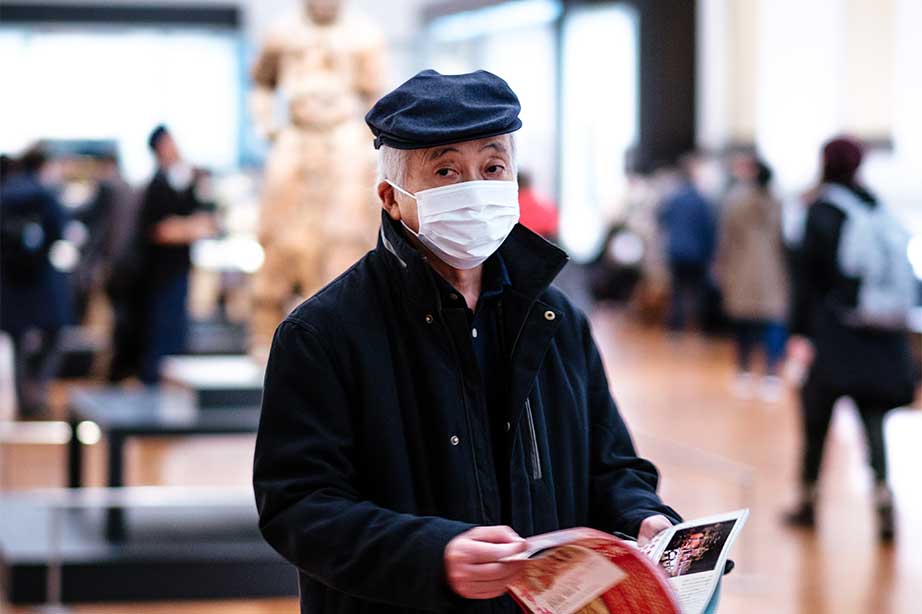 Heathrow flights to Shanghai and Beijing suspended by British Airways
British Airways issued a statement this morning saying that they "apologise to customers for the inconvenience, but the safety of our customers and crew is always our priority", after announcing that the company is seizing all flights from and to the Chinese mainland for the moment. Customers that purchased tickets for flights from and to China can find more information on the website of British Airways.
Your rights for a cancelled British Airways flight from or to China
If your flight is cancelled between London Heathrow and Shanghai or Beijing with British Airways in wake of this decision you are not entitled to compensation. The British government issued a negative travel advice for citizens that plan to travel to China due to the current virus outbreak. Usually passengers are entitled to a replacement flight but in this case passengers can apply for a refund of their ticket.