Cabin crew of Lufthansa goes on strike November 7 and 8
The German air union UFO reached out to its members calling for a strike this Thursday and Friday, November 7 and 8. The management of Lufthansa is considering legal actions to stop the strike from happening.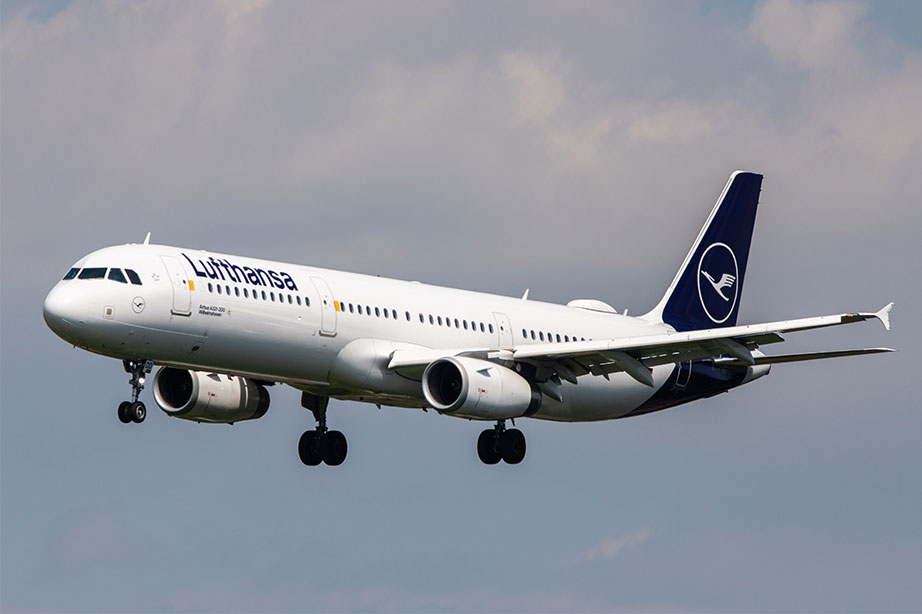 1300 Lufthansa flights cancelled due to cabin crew strike
On November 6 2019, Lufthansa cancelled 1300 flights from and to Germany on November 7 and 8 due to the strike of cabin crew members. Passengers that are affected by the strike are entitled to compensation for the loss of time and a replacement flight or refund of their ticket. EUclaim helps you receive the compensation that you are entitled to.
[single_button button_text="Check your rights" button_link="/free-flight-check" classes="" align="align_center" button_type="button-action"]
Union UFO demands higher pay for cabin crew employees
The air union UFO called for the second strike in three weeks' time to enforce higher pay for its cabin crewmembers. Lufthansa is trying to prevent the strike by considering legal action with the court. The strike will not solely affect Lufthansa flights, daughter enterprises Eurowings and SunExpress are also partaking in the strike. During the last strike of October 20, dozens of flights of Lufthansa, Eurowings and SunExpress were cancelled. More than 25.000 cabin crew employees are employed with Lufthansa and its daughter companies.
Flight cancelled by strike cabin crew Lufthansa
Was your flight cancelled by the strike of Lufthansa, Eurowings or SunExpress cabin crew? Then you could be entitled to compensation up to €600 per person for the loss of time. When your flight is suddenly cancelled and you have to wait for a replacement flight, the airline is responsible for your care. You are entitled to care for delays exceeding two hours. When the delay takes several hours you are entitled to a hotel stay if necessary. Are you in doubt about your rights concerning a strike? Do not hesitate to contact us.