Drones disrupt air traffic at Singapore Changi Airport
Drones have affected air traffic two times in one week at Singapore Changi Airport. Dozens of flights suffered delays and seven flights had to divert to a different airport.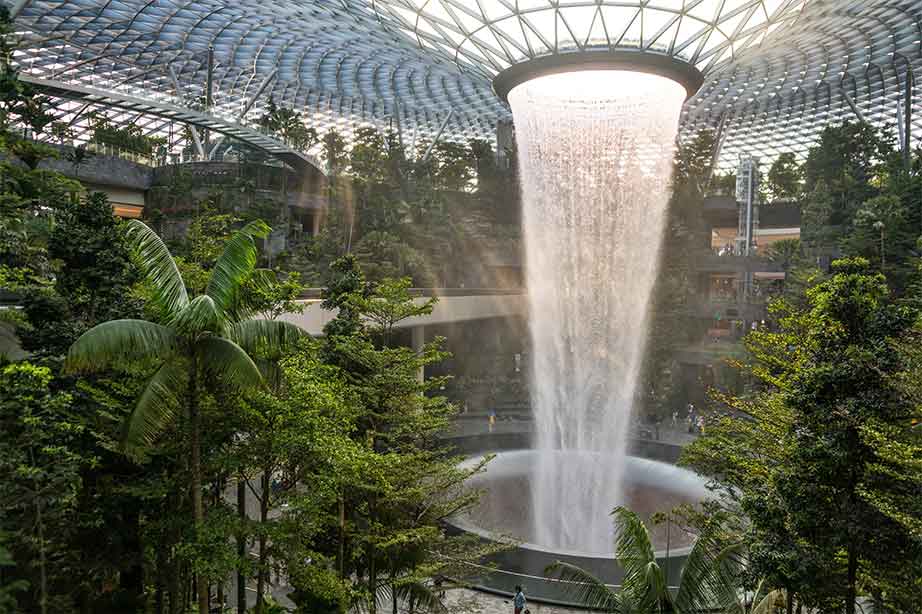 Drones cause reoccurring problems in air traffic
It happens more and more that illegal drones affect air traffic. Earlier this year, air traffic at London Gatwick Airport was affected for three(!) days after drones entered the airports airspace. At Singapore Changi Airport, a runway was closed last week due to the presence of drones. Dozens of fligths suffered delays and seven flights had to divert to other airports. The CAAS, the aviation authority of Singapore, is investigating where the drones came from and who is responsible for their presence near the airports of Changhi.
Flight delayed by drones
If your flight was delayed by drones, you are not entitled to compensation. This is regarded as an extraordinary circumstance. The airline cannot be held responsible for the delay caused. During the delay you are entitled to care such as food and drinks. The airline is responsible for this.