Delays at London Gatwick due to a drone
Flights were suspended at London Gatwick after finding drones flying close to the airfield. Outbound flights were grounded and incoming planes redirected. Some planes landed in Paris and Amsterdam. Many other planes were redirected to other airports in London.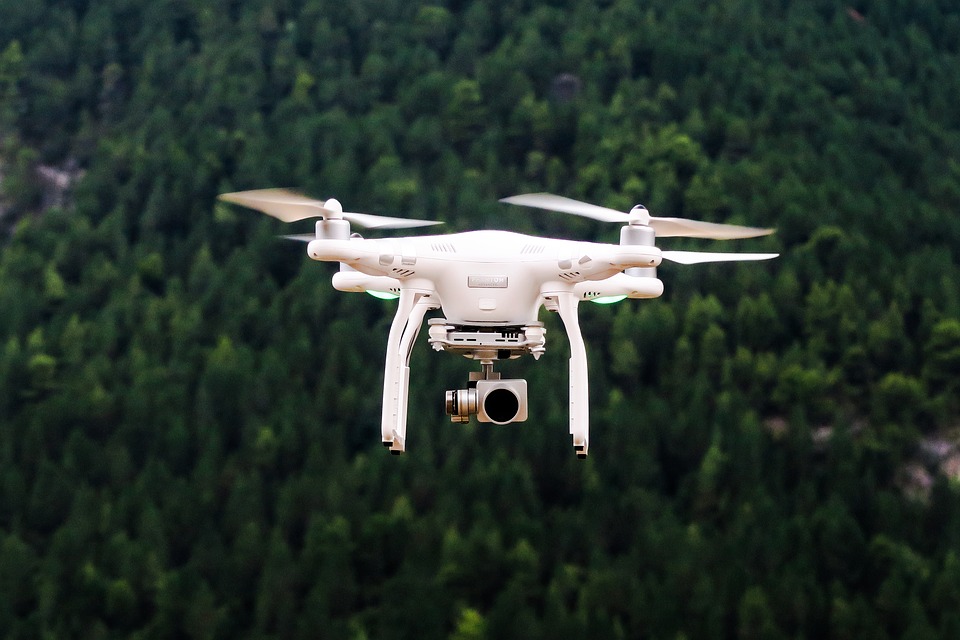 Drones flying around London Gatwick
Two drones were seen flying nearby London Gatwick. The runway remained closed and many flights were delayed or diverted to other airports. Incoming flights were diverted to different airports including London Heathrow, Luton and Manchester. Some flights had to divert to Paris and Amsterdam. Outbound flights remained grounded. Moreover, about 2,000 flights could not take off, affecting 10,000 passengers. Crowds of passengers waited inside Gatwick's terminal for updates, while others reported being stuck on waiting planes for several hours. European air traffic management group Eurocontrol said the runway would remain closed until 10:00
Drones and airports
It is illegal to fly a drone above 400ft and within 1km of an airport or airfield boundary. Flying above 400ft increases the risk of a collision with a manned aircraft. A drone weighing 400g could smash a helicopter windscreen. Also, a drone weighing 2kg could critically damage the windscreen of an airline. In addition, endangering the safety of an aircraft is a criminal offence. Drone users who flout the height and airport boundary restrictions could face an unlimited fine, up to five years in prison, or both.
Past drone incidents at airports
Up until November of this year, there were already 117 near misses between manned aircraft and drones. In the whole 2017, there were only 93 incidents. This year, there was an increase of 24 incidents until now. In October, London Gatwick reported that a drone put 130 lives at risk after nearly hitting an aircraft approaching the airport. Moreover, also in October, a drone collided with a commercial aircraft as it was approaching to land in Canada. Fortunately, the aircraft suffered only minor damage and it was able to land safely in Quebec.