EUclaim's impressive flight data has been used again!
The EUClaim report said: 'There are two main reasons for the poor start to the year. Firstly the winter weather across Europe has been worse than 2014 this particularly affected Jet2, easyJet and Monarch who suffered considerable delays on their routes to Chambery and Grenoble in France.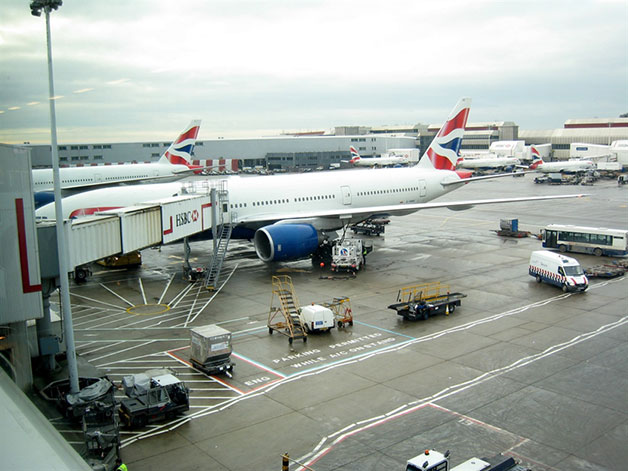 Recent pieces in the Daily Mail - MailOnline, This is Money.co.uk and Travel Weekly look at the increase in flight delays and cancellations in the first quarter of 2015. Read more about this on our blog.