French air traffic control on strike again
The French air traffic control has been on strike again since last night until the 9th of March. This strike could cause flight disruptions. Flights to and from France, as well as those flying through the French airspace may be affected.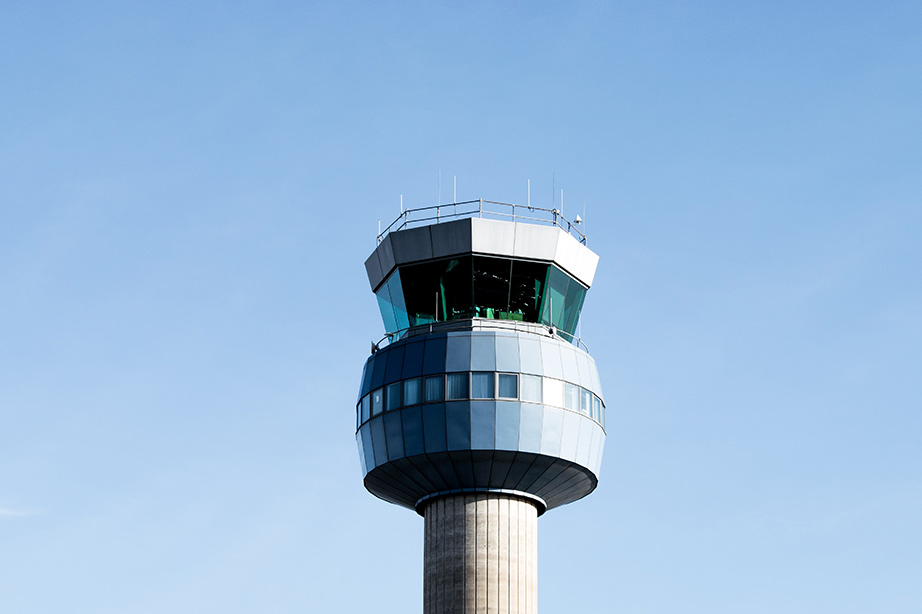 Strikes French air traffic control
French employees are in protest against Macron's announced pension reform plans. The number of French strikes is already running high at the beginning of 2020. In 2019 the French air traffic control stopped for a total of nine days. In 2020 they already have been on strike for five days until the 21st of February. This newly announced strike of several days in March will come on top of that. During previous strikes multiple flights were delayed. This mainly resulted in missed connections for many passengers.
Flight disruptions: risk of delays and cancellations
In the period of the 4th of March at 18.00 PM until the 9th of March at 05.30 AM disturbances may occur. It concerns flights to and from France and flights flying through the French airspace may be delayed or cancelled. On the 5th of March Ryanair is expected to cancel flights with a route through the French airspace.
Passenger rights in the event of a strike
Passengers affected by delays or cancellations due to the strike are not entitled to compensation, since a strike of the air traffic control is an extraordinary circumstance. The airline can prove that it is not responsible for the situation. However, you are entitled to a replacement flight or a refund.