Green light for test flights with improved Boeing 737 MAX
After more than fifteen months of improvements to the Boeing 737 MAX, the airplane is finally allowed to perform test flights according to the American aviation authority, FAA. It may take months before the infamous plane is ready to operate commercial flights again.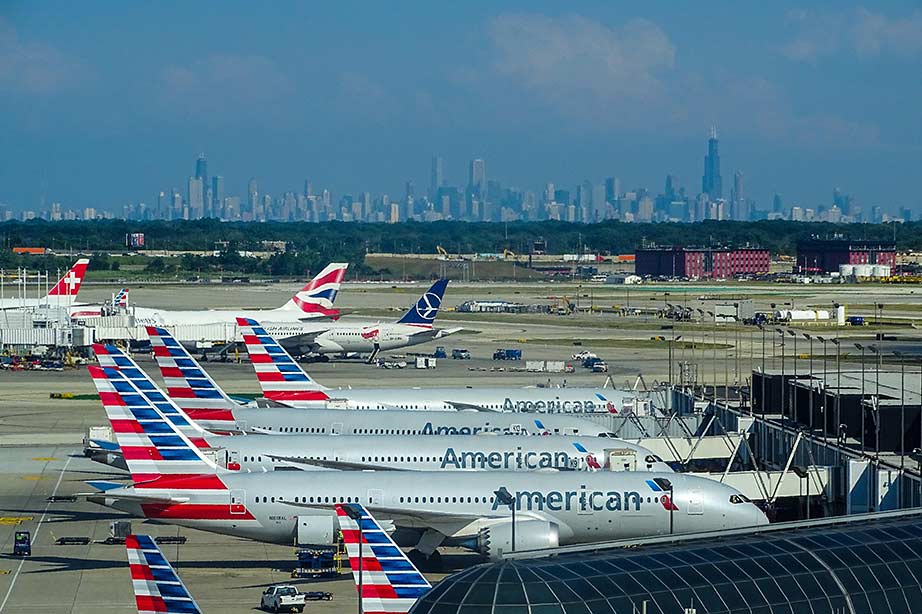 Major modifications to Boeing 737 MAX after fatal accidents
In March 2019, two major accidents occurred with the Boeing 737 MAX. The first crash happened with a Lion airplane shortly after takeoff from Jakarta. Later a 737 MAX from Ethiopian Airlines crashed just after takeoff. After extensive investigation there appeared to be a major software problem with this type. All Boeing 737 MAX's were grounded worldwide, with huge consequences for airlines such as TUIfly, Turkish Airlines and Norwegian. They made extensive use of the Boeing 737 MAX. American Southwest Airlines and American Airlines also had to cancel more than 300 flights a day.
Tough times for Boeing after manufacturing defaults and corona
2019 was not an easy year for the American aircraft manufacturer Boeing. The problems with the Boeing 737 MAX already resulted in a loss of billions. Not much later, technical problems with the Boeing 737 NG also came to light. Airplanes of the type 'next generation' could develop hairline cracks at the junction of the fuselage and wing of the airplanes in more than 30,000 flights. Afterwards the corona crisis came in early this year, bringing the entire aviation industry to a halt.
Major modifications Boeing 737 MAX and certification
In the meantime there has been a lot of work of the Boeing 737 MAX and has passed all inspections. The next step is that there will be extensive testing with the airplane. The tests are the final step towards certification from the FAA. When this certification is completed, the airplane may return to the airspace. It may take some time before it is actually allowed to carry out commercial flights again. In the meantime pilots can train on the changes made. It is expected that the new Boeing 737 MAX can be flown again from September.