Groundbreaking new ruling in missed connection cases outside EU
For years Non-European airlines have managed to dodge compensation claims for missed connections taking place outside of the EU, but in a recent ruling the judge decided in favor of passengers that were at the receiving end of missed connections.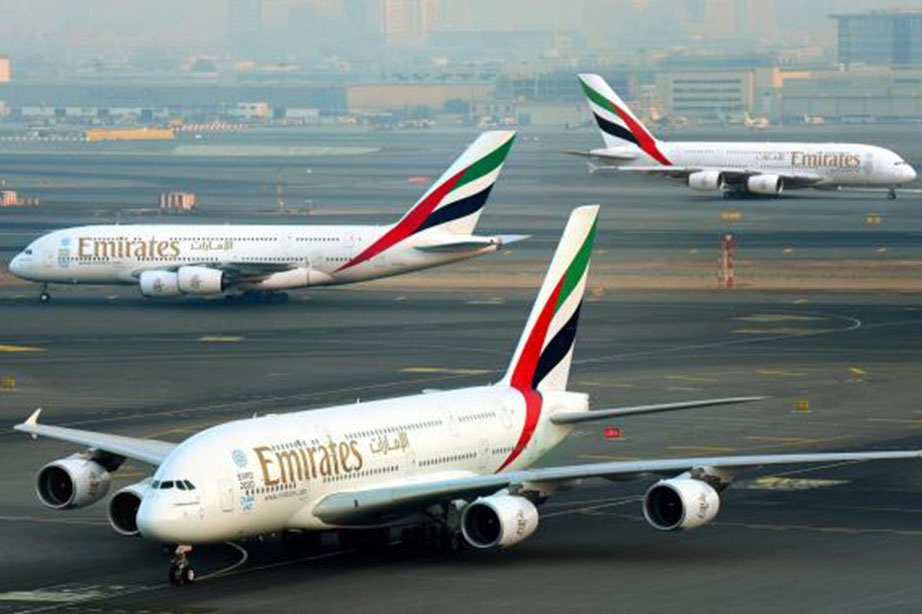 UK passengers now also entitled to compensation for non-EU missed connections
Passengers across the EU have been able to claim compensation for years when faced with a missed connection outside the EU. If flying to Bali with Emirates for example and missing a connection in Dubai because of a delay on the flight from London to Dubai, passengers would not be able to claim compensation in the UK. In other EU countries such as Germany and the Netherlands this was possible.
Entitled to compensation going back six years
In a new ruling the UK court has decided otherwise and agreed with judgements made in other EU countries. Passengers travelling from the UK to a destination outside of the EU and a transfer outside of the EU are entitled to compensation when they miss their connecting flight due to a delay on the first leg. Good news for passengers! In the UK you can claim compensation going back six years. If you were previously denied compensation, check your entitlements below in our claim calculator!
[free_button text="Free flight check" link="/free-flight-check"]