Italian airline Alitalia close to yet another bankruptcy
In the past few months the Italian airline Alitalia has once again been confronted with serious financial problems. Several attempts from stakeholders to reform the organization in an effort to rescue the airline have been rejected by the airlines' employees. Last Tuesday the 'extraordinary administration' procedure was put into effect, leaving the airline at a crossroads of either bankruptcy or the possibility of a completely new and smaller airline.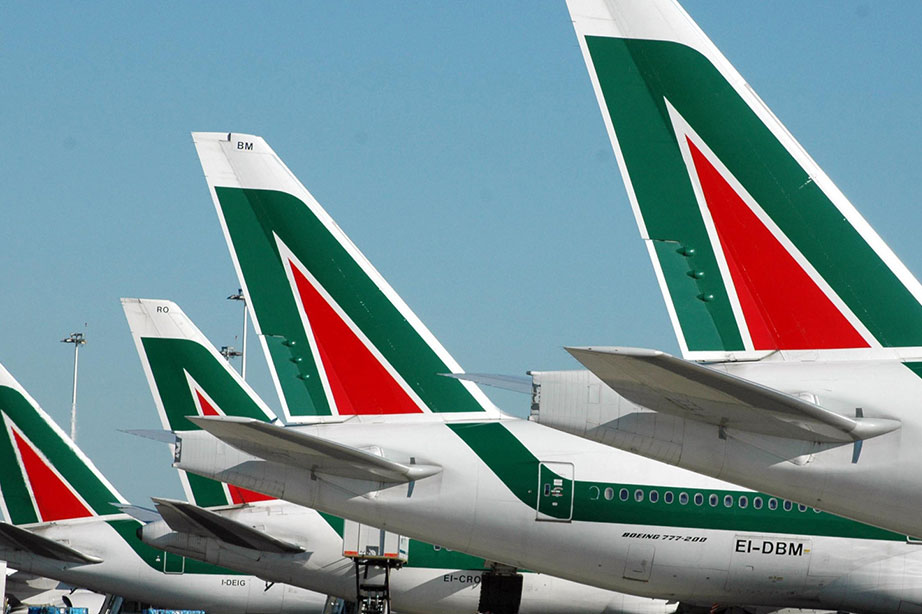 Rejected rescue plan leads to insecure times
The rescue plan proposed by Alitalia was met with disapproval by the employees because it necessitated pay cuts and job losses. This is not the first time the airline has had to deal with bankruptcy. In 2008 it was able to reinstate its services after bankruptcy and in 2014 Etihad became 49% owner of Alitalia. However, they have indicated that they are no longer willing to invest in the suffering Italian airline.
The airline has been taken over by three administrators last Tuesday and they are investigating the last opportunities left for the suffering company. Bankruptcy is at this time a serious option. A second option is to downsize and allow the airline to continue flying. What the consequences will be for this member of the Skyteam Alliance is at this point unclear.
Flights still operated by Alitalia
The airline has informed all its passengers that it is still operating flights as normal until further notice. Flights can still be booked on Alitalia's website.