Norwegian applies for bankruptcy protection
On Wednesday 18 November 2020, the airline Norwegian (DY) announced that it had filed for bankruptcy protection. In the absence of additional state aid from the Norwegian Government, the budget airline has been forced to take this step.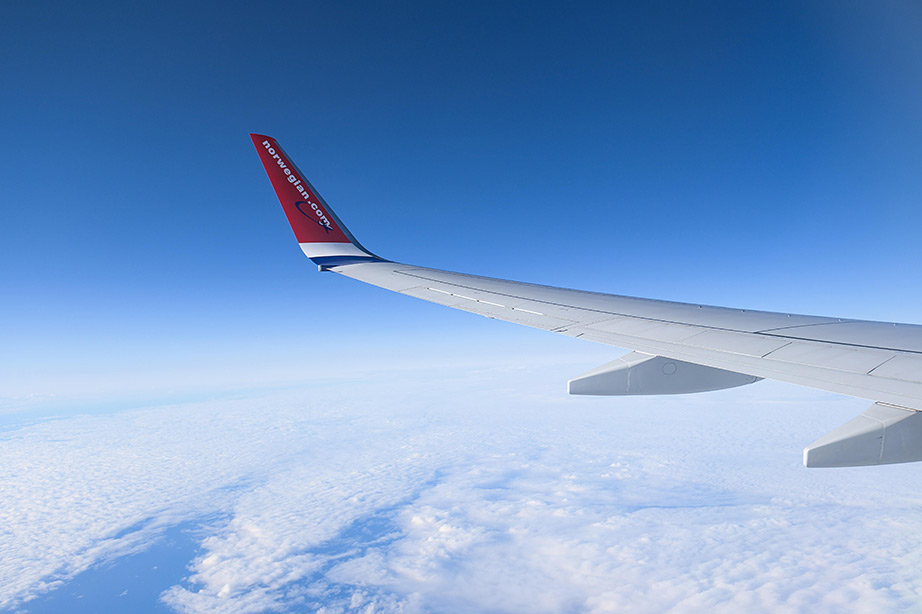 New chapter for Norwegian
The Norwegian budget airline has filed for bankruptcy protection in Ireland, because the aircraft are registered there. Norwegian has taken this decision in order to secure its future. It will allow them to reorganise under Irish law to secure employees, customers and investors, according to top executive Jacob Schram.

Norwegian hopes that this will be a new chapter. A chapter that is about reducing debt, bringing the fleet to the right level and securing new capital.
Norwegian continues to fly
Norwegian flights continue, even though they are not many anymore. The Norwegian budget airline currently operates only domestic flights.
What happens to your claim if an airline goes bankrupt?
If you filed a claim for a delay with Norwegian, there is a large chance that you will no longer receive compensation. When an airline files for bankruptcy, there are a lot of debt collectors concerned. Usually, claims for flightdelays and cancellations are not the first one to be awarded any leftover funds. If you want to find out more about your claim with EUclaim concerning Norwegian, please contact us.