Bankruptcy for Danish and Swedish subsidiaries of Norwegian
Scandinavian airline Norwegian has filed for bankruptcy for four of its subsidiaries. This means that approximately 4700 employees will lose their jobs.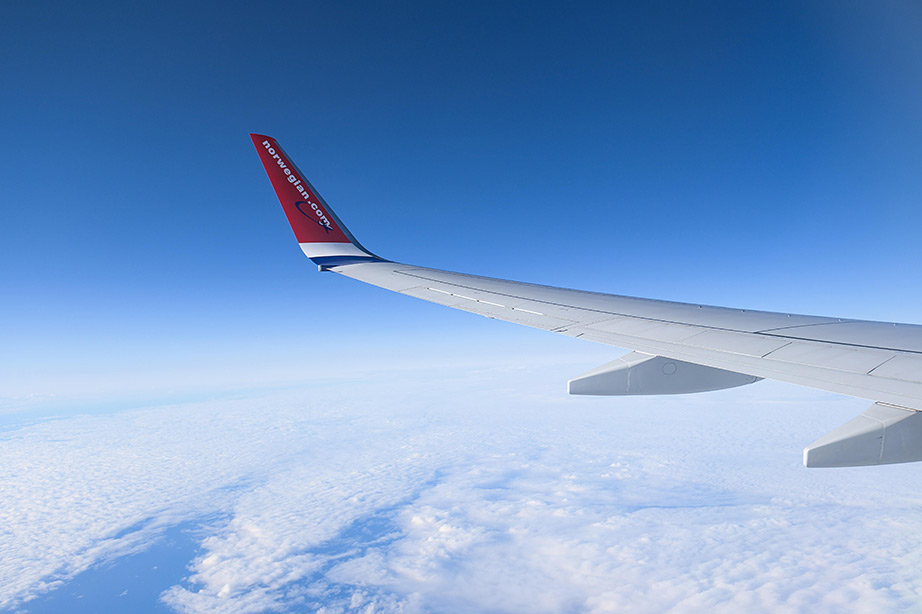 Subsidiaries in Denmark and Sweden affected
The petition for bankruptcy was filed by four subsidiaries in Denmark and Sweden. It concerns the following companies: Norwegian Pilot Services Sweden AB, Norwegian Pilos Services Denmark ApS, Norwegian Cabin Services Denmark ApS and Norwegian Air Resources Denmark LH ApS.
No financial support from Danish and Swedish governments
Due to the fight against the coronavirus most countries have issued travel warnings advised or prohibited non-essential travel. Because of the closure of borders and quarantine restrictions, the aviation sector actually comes to a halt. As a result almost all Norwegian flights have been cancelled, while the costs for aircrew continue. The airline has taken measures to reduce its costs, but due to lack of financial support from the Danish and Swedish governments, the board of these companies decided to file for bankruptcy on April 20.
"The impact the coronavirus has had on the airline industry is unprecedented. We have done everything we can to avoid making this last-resort decision and we have asked for access to government support in both Sweden and Denmark", said CEO of Norwegian, Jacob Schram.
Contract with OSM Aviation also terminated
Norwegian has also notified OSM Aviation that the airline has cancelled the crew provision agreements with several of its jointly owned OSM Aviation subsidiaries. These companies have crew based in Spain, the United Kingdom, Finland, Sweden and the United Stated.
As a result of the above actions, 1.571 pilots and 3.134 cabin employees lose their jobs. About 700 pilots and 1.300 cabin crew based in Norway, France and Italy are not affected.
Norwegian in Norway
At the time of the coronavirus the Norwegian government pays all salary-related costs during a leave period. This is not the case in Denmark and Sweden and therefor the subsidiaries in those two countries have reached this point. Norwegian's survival is uncertain because it is unclear whether the airline can meet the conditions set by the Norwegian government for making financial aid available.