Primera Air bankruptcy leaves passengers stranded in airports
On Monday October 1st, the Danish airline, Primera Air, confirmed that it was ceasing all operations after 14 years of service. Many Primera Air passengers learnt about the news while waiting for their flights at different airports throughout Europe and North America. Thousands of people are left with no return flights back home, having to find their own alternative flight.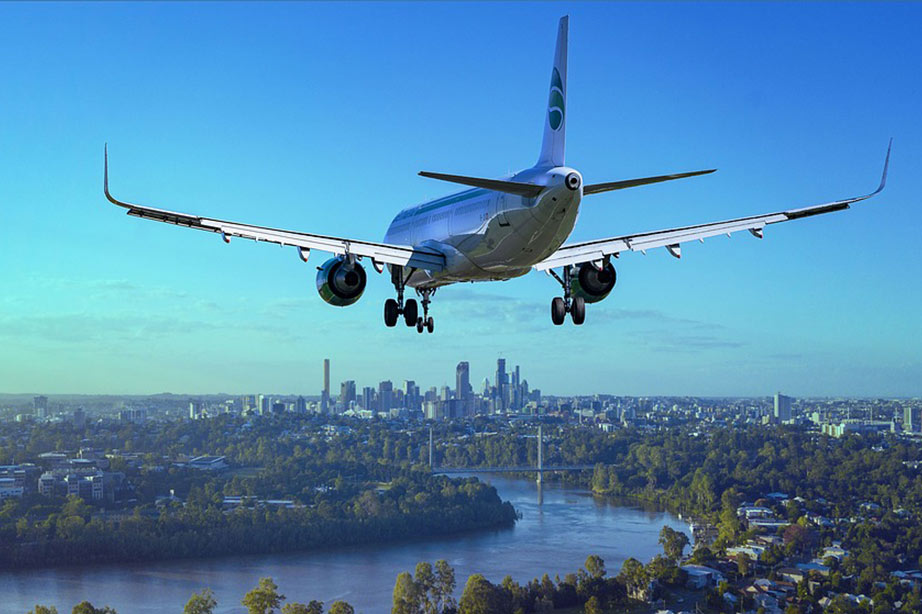 Primera Air files for bankruptcy
Primera Air had run charter operations serving mainly Nordic passengers, for 14 years. In 2017, the airline announced different low-cost flights from Stansted and Birmingham to various cities in the US, such as New York, Boston and Washington. Flights to Toronto were also added to the schedule, as well as destinations in Spain and elsewhere in Europe. Before these operations, Primera Air dropped a number of routes. However, the airline announced later that it was abandoning Birmingham entirely. On Tuesday, Primera Air stated that it was "sad" to announce that after 14 years of flying it had ceased all flights. Several "unforeseen and "misfortunate" events seemed to have severely affected the financial position of the Danish airline, which failed to secure long-term financing. Altogether, this left Primera Air no choice but to file for bankruptcy.
Passengers left stranded in airports after Primera Air's bankruptcy
Many passengers that had purchased tickets before, learnt about the bankruptcy news at the airport. Flights to Washington and New York scheduled to depart from Stansted on Monday night were grounded and passengers were told not to go to the airport on Tuesday. American passengers were left waiting in the UK for a flight back home. Also, thousands of British passengers are stranded in North America and Europe. The collapse leaves them with worthless tickets home, having to find an alternative flight to return home. Passengers are left to make their own arrangements for homebound flights.
Primera Air past performance
EUclaim used the Lennoc database to analyze Primera Air's performance in during this year. As the analysis shows, the airline had 51 cancelled flights, from which 40 were during the months of July, August and September. The amount of delayed flights, for more than 3 hours, was 144. From these 144 delayed flights, 71 happened in July, August and September. All these cancellations and delays were signs of the unbalanced situation that Primera Air was facing.