Rome Ciampino Airport closed due to fire
The airport of Rome Ciampino was evacuated yesterday due to fire in the terminal. The damage assessed has resulted in another day of closure today, for the second airport of Rome.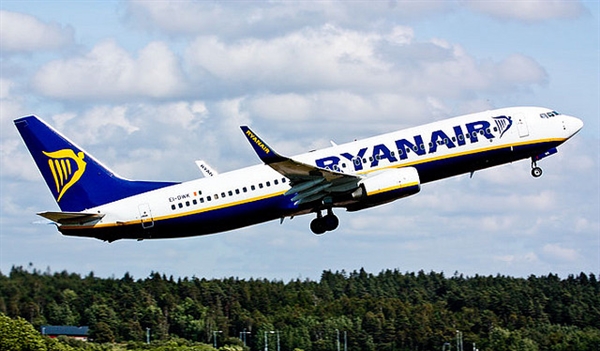 Fire started in cellar of Rome Ciampino Airport
According to the owner of the airport, Aeroporti di Roma, the fire started in the cellar of the airport. Fortunately, no one was hurt and the airport was evacuated in time. Flight were cancelled or diverted to other nearby airports. Rome Ciampino is the second airport of Rome, which is mainly used to low-cost airlines such as Ryanair and Wizz Air. The airport is closed for at least another day due to the damage.
Flight cancelled due to fire at Ciampino Airport
Was your flight cancelled due to the fire at Ciampino Airport? Unfortunately you are not entitled to compensation. The fire at the airport is an extraordinary circumstance for which the airline cannot be held responsible. You are entitled to a replacement flight or a full refund of the ticket price.