Ryanair in Ireland, Britain and Spain call for strike action
After the announcement of a Ryanair strike in Portugal last week, Spanish cabin crew and Irish and British pilots have released a statement calling for separate actions as well. The strikes are likely to take place in both September and the end of August.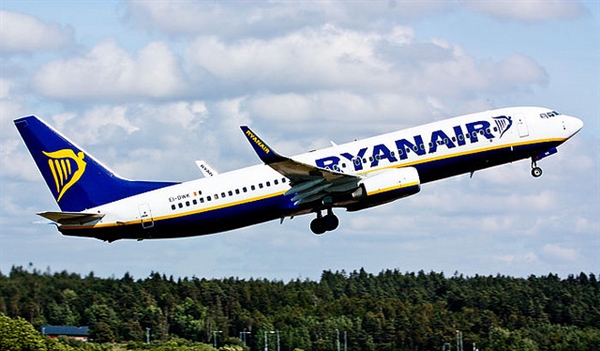 Stike dates announced for Ryanair Ireland
The Irish pilots of Ryanair have announced to go on strike August 22, 23 and September 2, 3 and 4. This could mean that your flight will be cancelled with Ryanair when flying on these dates.
Continuous delay in pay offer main reason for Ryanair pilot strike
The Irish and British pilots of the budget airline Ryanair have announced to strike for two days in the end of August and three more days in September. After more than 1,5 years the pilots have still not received a pay-offer from Ryanair. 94 percent of the Irish pilots that are permanently employed have voted for strike action according to the Irish pilot union.
Spanish cabin crew on strike to protest against more base closures
The Spanish cabin crew is going on strike for different reasons. They are hoping to prevent the closure of two more bases on the Canary Islands. No dates have been announced for the strike yet. Earlier last week the Portuguese pilots announced a strike between August 21 and 25, as they are dissatisfied with the current working conditions. Last year pilots and cabin crew of several Ryanair divisions across several countries went on strike. This affected the holidays of several thousand passengers.