Ryanair strike in Portugal at the end of August
The Portuguese union SNPVAC is going on strike between 21 and 25 August on flights of Irish budget airline Ryanair. This will cause disruption on Ryanair flights operated by Portuguese personnel, flights from and to Portugal.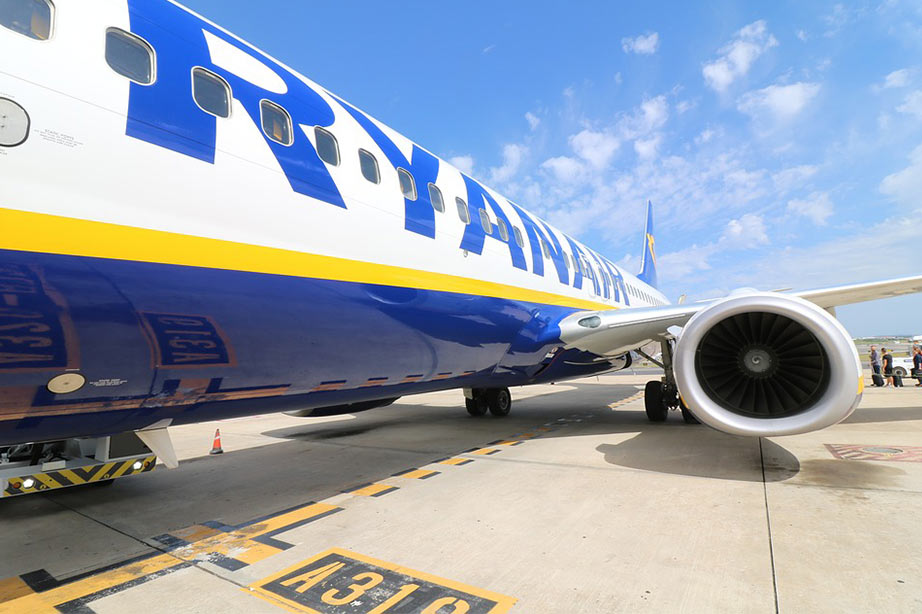 Union calls strike after continuous failed promises
Ryanair signed a collective agreement to end the strike rage in Europe last year, but not much has changed. The staff is still not ensured for accidents and the Irish budget airline is not meeting the arrangements on holiday pay and days.
Another year another strike for Ryanair Portugal
The strike that was announced earlier is going to cause flight disruptions to flights from and to Portugal. British passengers could also face flight delays and cancellations due to the strike. Last year, the Portuguese pilots went on strike in a disagreement on wages and the airlines' reluctance to apply Portuguese law instead of Irish. Over 208 flights were cancelled from and to the UK in the Ryanair strikes last year.