What could Brexit mean for British Travellers?
Earlier this month we revealed to British travellers that a Brexit could cost up to £300 million a year in compensation if EC Regulation 26/ 2004 was no longer binding.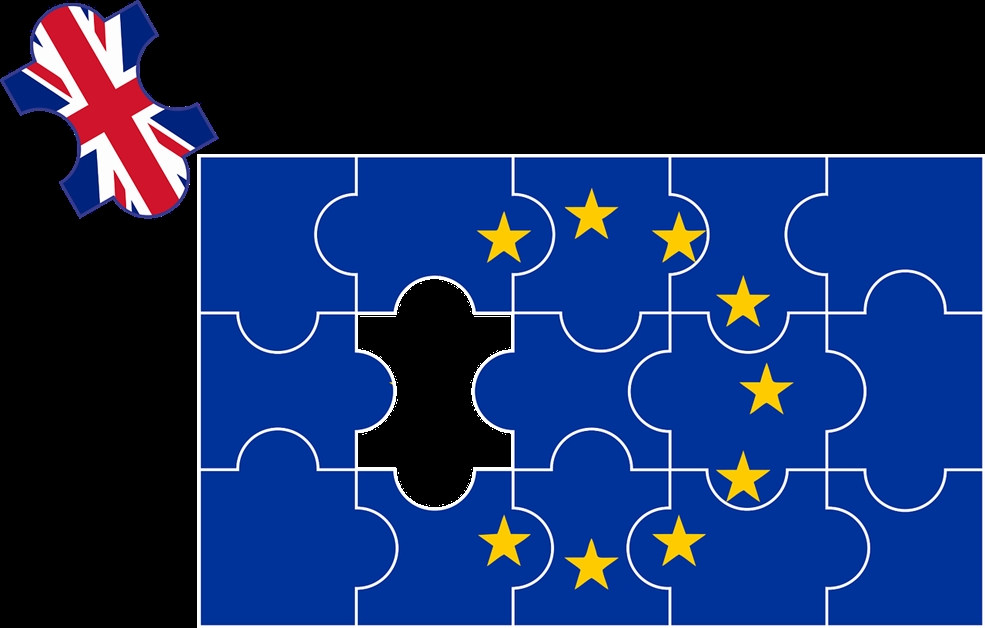 1,750,000 UK travellers endure claimable delays and cancellations of over three hours every year. The regulation has ensured that an estimated £ 2.7 billion (€ 3.5 billion) of claimable flight compensation has been made available to UK passengers. With the UK voting to leave the EU there will be discussions as to whether this regulation will continue to be binding at the end of the two year transition period.
Read several articles here: