Cancelled flight due to coronavirus? These are your rights
The impact of the coronavirus is clearly noticeable in aviation. The demand for airline tickets is decreasing, airlines are cancelling flights and travel warnings are changing daily. Have you booked a ticket to one of the risk areas? There is a chance your flight will be cancelled. What are your rights if you have to deal with a flight cancellation due to the coronavirus?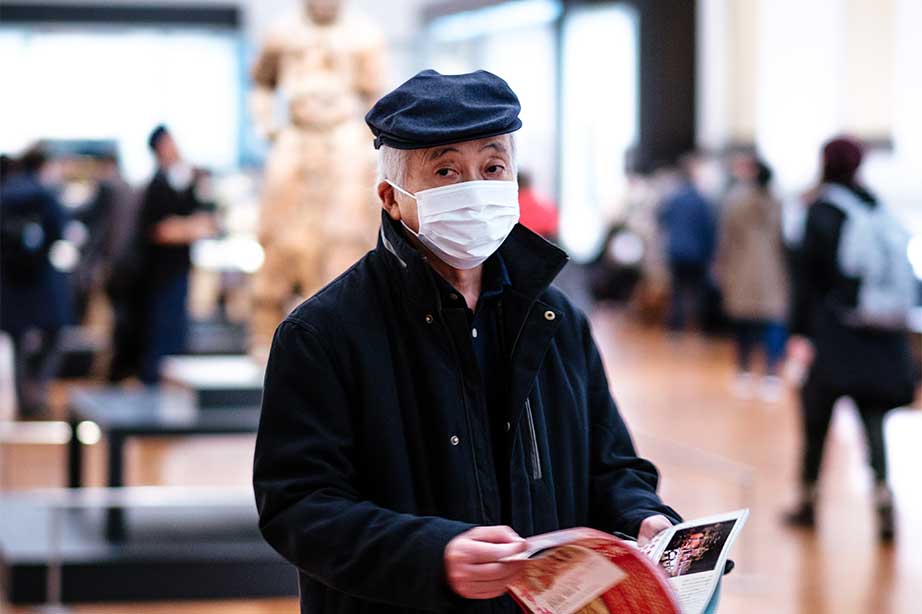 Cancelled flights
Due to the coronavirus many flights have been cancelled for an unknown period. Multiple airlines have changed flight schedules, people postpone their trip and different countries have opted for an entry ban. These measures will help against the possible spread of the coronavirus (COVID-19).
Since it is a constantly changing situation we advise you to consult the website of your airline at all times. The airlines are closely monitoring the situation and are constantly updating their travel information.
Rights in case of flight cancellation due to corona (COVID-19)
During this corona outbreak there is a possibility your flight will be cancelled. The rights under Regulation 261/2004 are still valid despite the coronavirus. In the following information you can find your rights with a flight cancellation due to the coronavirus:
If the airline cancels your flight and offers you a voucher instead of choosing between reimbursement or transport on another route, this will not affect your right to opt for reimbursement. In short: you are not obliged to accept the voucher, but you can also opt for a refund of the ticket price.
You are entitled to care. The airline should provide you with food, drinks, extra transport and a hotel if necessary. This applies to travelers who are currently located outside the UK.
The right to care does not apply if you opt for a refund of the ticket price or voucher. The right to care also does not apply if you choose to travel with an alternative flight at a later date (not the first opportunity). If you choose to fly home at a later date – for example a few months later – it is not reasonable if the airline should cover your costs for care during that period.
A canceled flight due to the coronavirus is an extraordinary circumstance which means the right to compensation for time loss does not apply.
Example: Chris and Linda are going on a citytrip to Venice. KLM cancels the flight to Venice because of a negative travel advice. In that case Chris and Linda are entitled to a refund of the ticket price.
Temporarily flight rebooking without change costs
Although some areas are not subject to a certain travel advice or travel warning, many people currently prefer to postpone their trip. If you choose not to take the flight - but the flight is carried out according to the flight schedule - you are not entitled to a refund of the ticket price. Nevertheless, airlines are accommodating in this unique situation. With several airlines it is now temporarily possible to change a flight to a different destination or to different travel dates without any extra costs. The conditions differ per airline.
Please note: this information is correct at time of writing but due to the constantly changing situation the information is subject to change.