The impact of corona on aviation
The impact of the coronavirus (COVID-19) is clearly noticeable in aviation. The demand for airline tickets is decreasing, airlines are cancelling flights and travel advice changes daily. The information below is correct at the time of writing, but subject to change. Therefore you should always check the latest updates with your airline.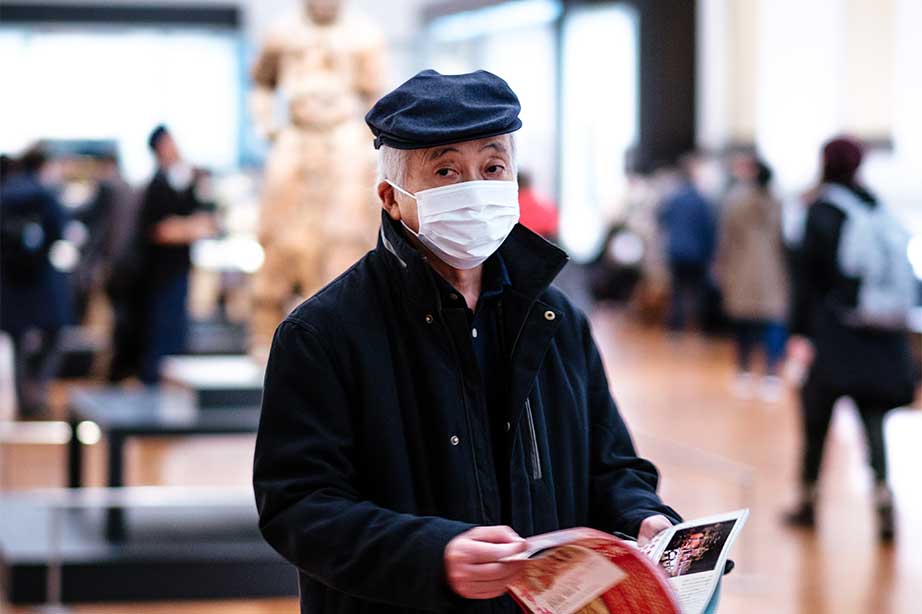 Travel restrictions worldwide
The global flight network is affected because of the different travel restrictions per country or area. As a result of the coronavirus more and more countries are changing their travel advice. Anything to fight the coronavirus. For example: the United States is subject to an entry ban and several countries have decided to ban flights from multiple countries, including the UK.
Cancelled flights and changed flight schedules
Airlines are heavily affected by the coronavirus as governments close skies in attempt to slow the spread of the virus. Almost every airline is forced to cancel flights due to the virus. Airlines like British Airways, KLM, TUI, easyJet, Ryanair and Norwegian Air have already cancelled a huge number of their flights. For example: The Scandinavian airline Norwegian Air will temporarily cancel 85% of the flights due to the virus. Also Ryanair cancels 80% of its flights until May and said it had not ruled out a full grounding of the Ryanair fleet as a result of the coronavirus. British Airways has cancelled flights to a host of destinations affected by changing FCO advice. And EasyJet has cancelled a number of flights, including to Spain and Italy.
Airlines are currently doing everything they can to fly home as many passengers as possible.
Latest information via airline
Many airlines are currently using a special page with the latest information about the coronavirus and flight cancellations. Please use your airlines information page for the latest information.
Temporarily flight rebooking
Multiple airlines are currently waiving the rebooking fees for passengers who want to change their flight to a later date. Also for the latest information about rebookings we refer you to the airlines information page.
Check our blog for the latest information about your passenger rights during the corona outbreak.