My suitcase has been delayed. What now?
A holiday without a well-filled suitcase with clothes sets and toiletries? Of course you don't want to think about that. However, it may happen that your suitcase does not arrive at the holiday destination. It is possible, for example, that, due to the hustle and bustle at the airport, suitcases are left behind or even go to the wrong destination.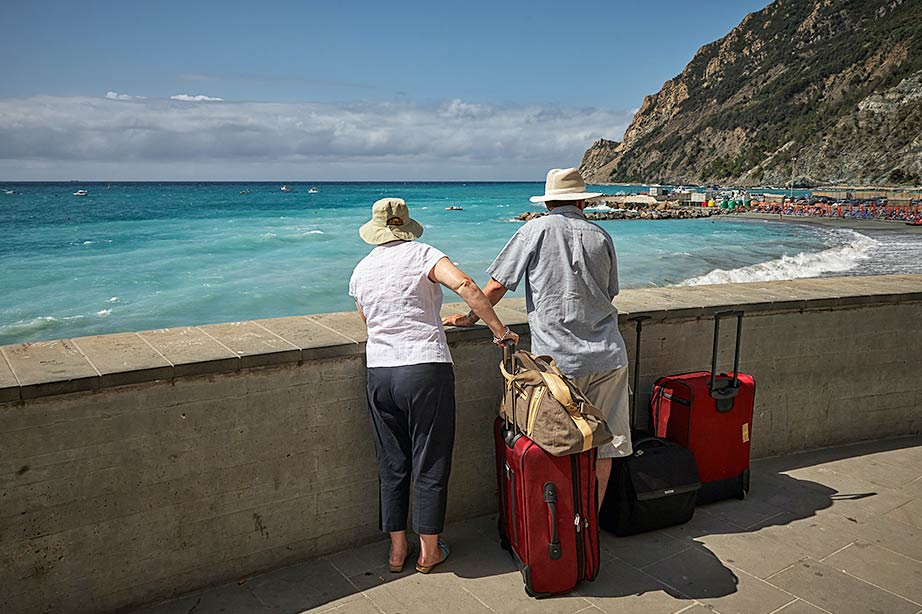 No suitcase on baggage carousel
It is an unpleasant situation if the suitcase does not appear on the luggage belt. What should you do then? In case your suitcase does not show up on the belt, you have to report this to the airline. You can make a report by filling in a PIR (Property Irregularity Report) form at the baggage service desk at the airport of arrival.
Fill in the PIR form for baggage
If your suitcase is missing on the baggage carousel, you must report this to the airline. They will start the search for your suitcase if you fill in a PIR form. Has the form been completed? Then you will receive a PIR certificate. It is important to keep this proof, because it allows you to claim the extra costs you incur due to the delayed suitcase.
Buy necessary items
During the absence of your luggage, you may buy necessary items. But what are necessary items? You can think of (swimming) clothing, toiletries and specific equipment. This could for example be a surfboard or golf set if you went on holiday especially to practice this and the items were not on the luggage belt.
Keep the receipts for the extra costs
The (purchase) receipts of the items you rent or buy during the absence of your luggage should be kept in a safe place. These receipts serve as proof when you submit a claim for the extra costs you will incur due to the absence of your suitcase. It is also wise to take a picture of the receipts. This way you will have a digital version of the receipt, should the paper version be lost.
Reclaiming extra costs in the event of delayed baggage
Did you get the suitcase back? That is great to hear. If you have incurred extra costs as a result of the delayed suitcase, it is easy to reclaim these costs from the airline. You can arrange this with many airlines by filling in an (online) form on the website and uploading (purchase) vouchers.

Have you ever suffered from a delayed suitcase? Share your reaction under the blog article!