233,400 Passengers affected by French ATC strike
Yesterday was a rough day in commercial air travel history as the French Air Traffic Control went on strike once again. This time the impact exceeded everyones' expectations. It was the largest impact in years caused by a strike in ATC.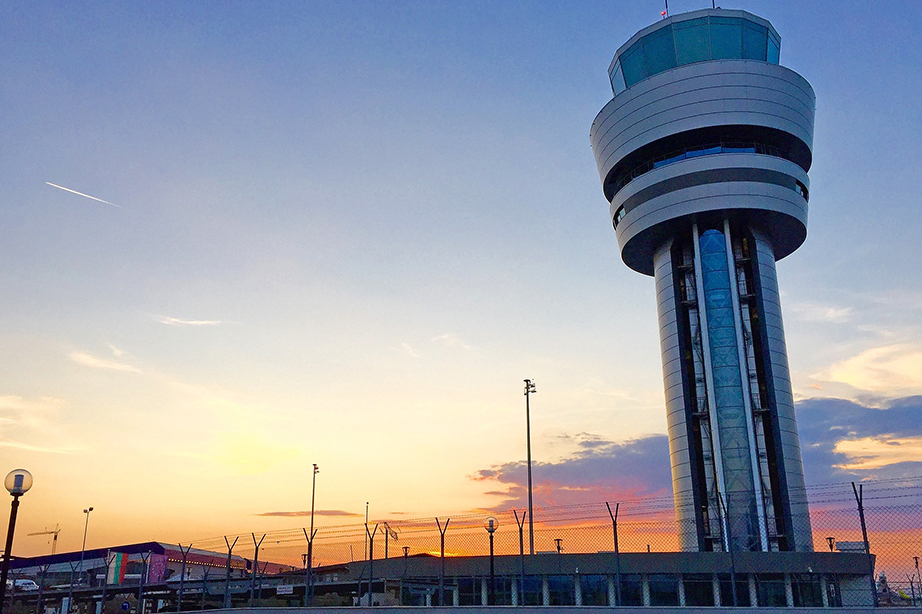 1556 Flights in Europe affected
The ATC strike was part of a nationwide action against new labor laws by the Marcron government. The impact was greater than before as 1556 flights were affected by the strike resulting in flightdelays exceeding three hours and/or cancellations. 455 Flights from and to the UK were affected. In total 233,400 passengers were faced with flightproblems. 
Strike seen as extraordinary circumstance
Unfortunately passengers affected by the strike are not entitled to compenastion. Strikes are seen as an extraordinary circumstance in the UK. For more information on your rights check out the video above.