24-hour strike of aviation workers in Italy
Aviation workers in Italy have announced a new strike. On Tuesday 21 May 2019, the pilots and cabin crew of Alitalia and the ground staff of several Italian airports will lay off their work 24 hours a day. The strike will have a major impact on air traffic to and from Italy and the south of Europe.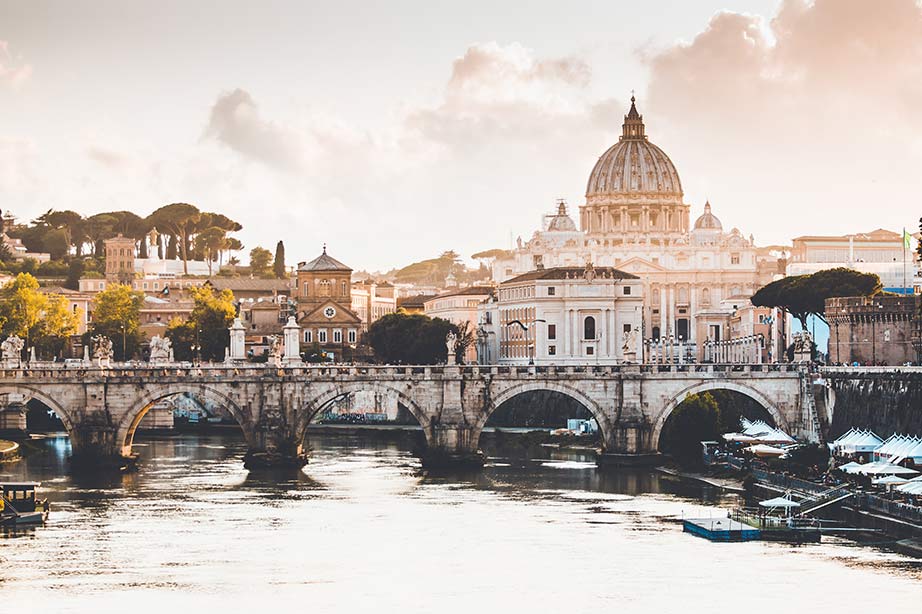 Flight delays and cancellations due to strike
The announced strike by aviation workers at Italian airports could have a major impact on air traffic to and from Italy. Flights are expected to be cancelled or delayed for an unknown period of time. However, it's not clear what the impact of the action will be. The unions have not yet specifically stated what the strike will look like and which Italian airports are involved in the strike.
Passengers are not entitled to compensation
Passengers who have flight problems due to the strike next Tuesday are unfortunately not entitled to compensation for the loss of time. Normally, passengers are entitled to compensation in the event of a strike by the airline's own personnel, such as pilots and cabin crew. In this situation, however, the flights cannot leave anyway due to the strike of the ground staff. The national strike in Italy is therefore an exceptional circumstance according to Regulation 261/2004, for which the airline is not responsible. If your flight is cancelled due to the strike, you are entitled to a replacement flight or a refund of the ticket price.