Nine million affected passengers by easyJet hack
The personal data of nine million easyJet customers has been captured by hackers, including thousands of credit card numbers. In a statement the airlines speaks of an attack from a "highly sophisticated source".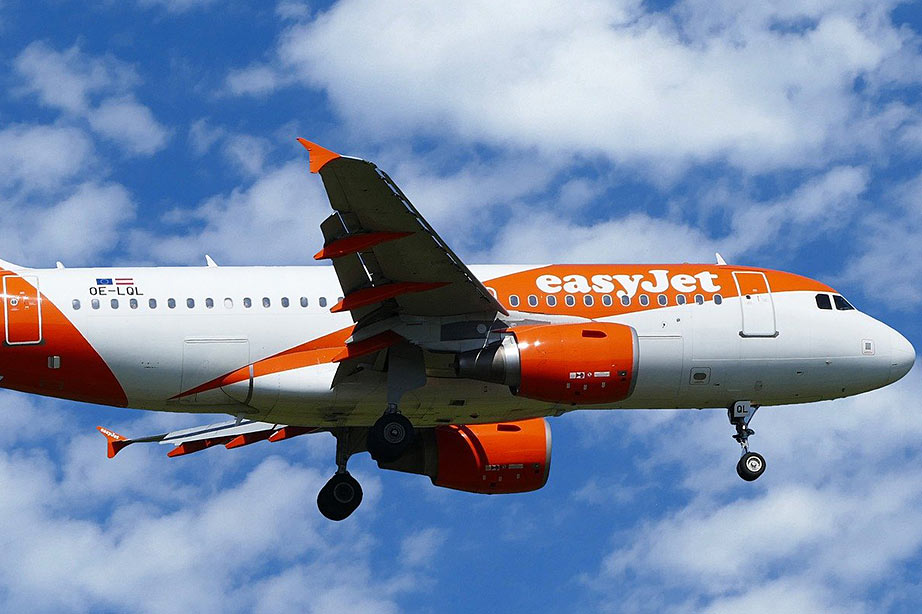 Stolen travel details, email addresses and credit card details
According to the budget airline action was taken quickly and the hackers no longer have access to the data. Investigations revealed that the hackers had access to the email addresses and travel information of nine million customers and to the credit card details of 2,208 customers. The stolen credit card data even includes the CVV number. The UK's Information Commissioner's Office has been informed while it investigates the breach.
Hackers were targeting company intellectual property
It seems the suggested hackers were not looking for information that could be used in identity theft, however there is no evidence that any personal information of any nature has been misused.
All affected passengers will be notified
EasyJet became aware of the attack in January, but said it was only able to notify customers whose credit card details were stolen in early April. EasyJet does not reveal when the attack took place, but says they are contacting those customers whose travel information was accessed. The airline is advising them to be extra vigilant, particularly if they receive unsolicited communications. EasyJet said it will notify everyone affected by 26 May.